Caltagirone is situated in the southeastern part of Sicily, about an hour west of Catania. Part of the UNESCO protected baroque towns of the Noto Valley, like Modica and Noto, it's definitely worth a day trip to wander the narrow streets and get a great view of the valley.
We went to visit the city but also to visit our good friend Leonardo Marino who produces amazing single estate olive oil outside of the city, on his family's land. We met when we all lived in Berlin. He since moved back to Sicily and started his production. We make sure to meet every time we're in Sicily and we were lucky enough to attend his wedding in Modica as well.
Caltagirone day trip
Caltagirone is famous for their traditional pottery and the staircase Scalinata di Santa Maria del Monte. A staircase which is 142 steps long, leading from the newer and lower part of the town, up to the old town. Many of the buildings in Caltagirone but especially the staircase is quite impressive and worth checking out.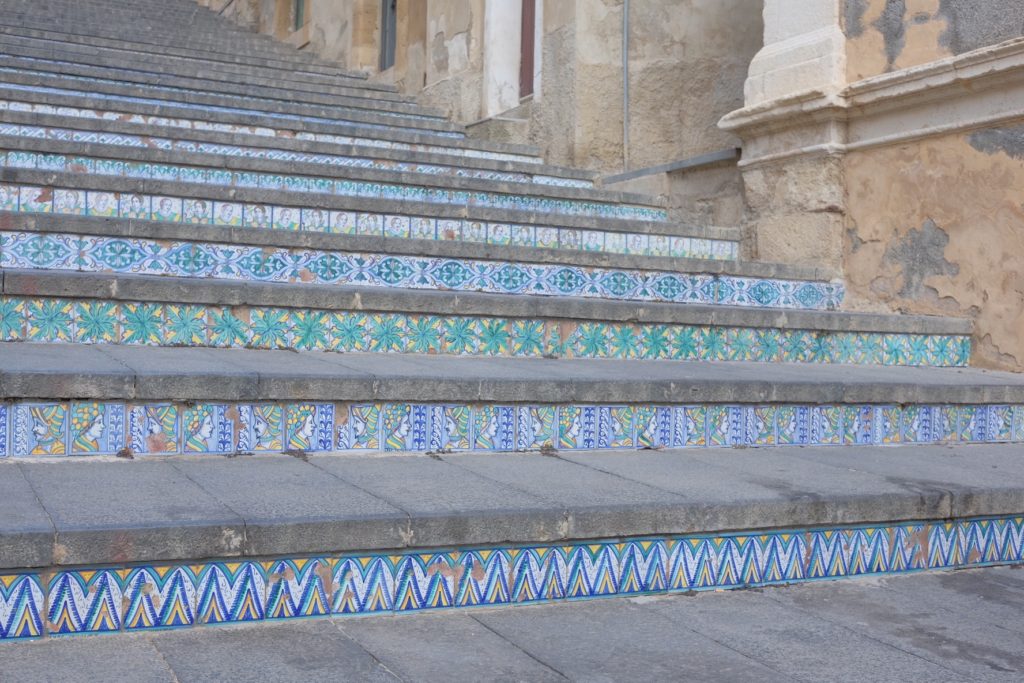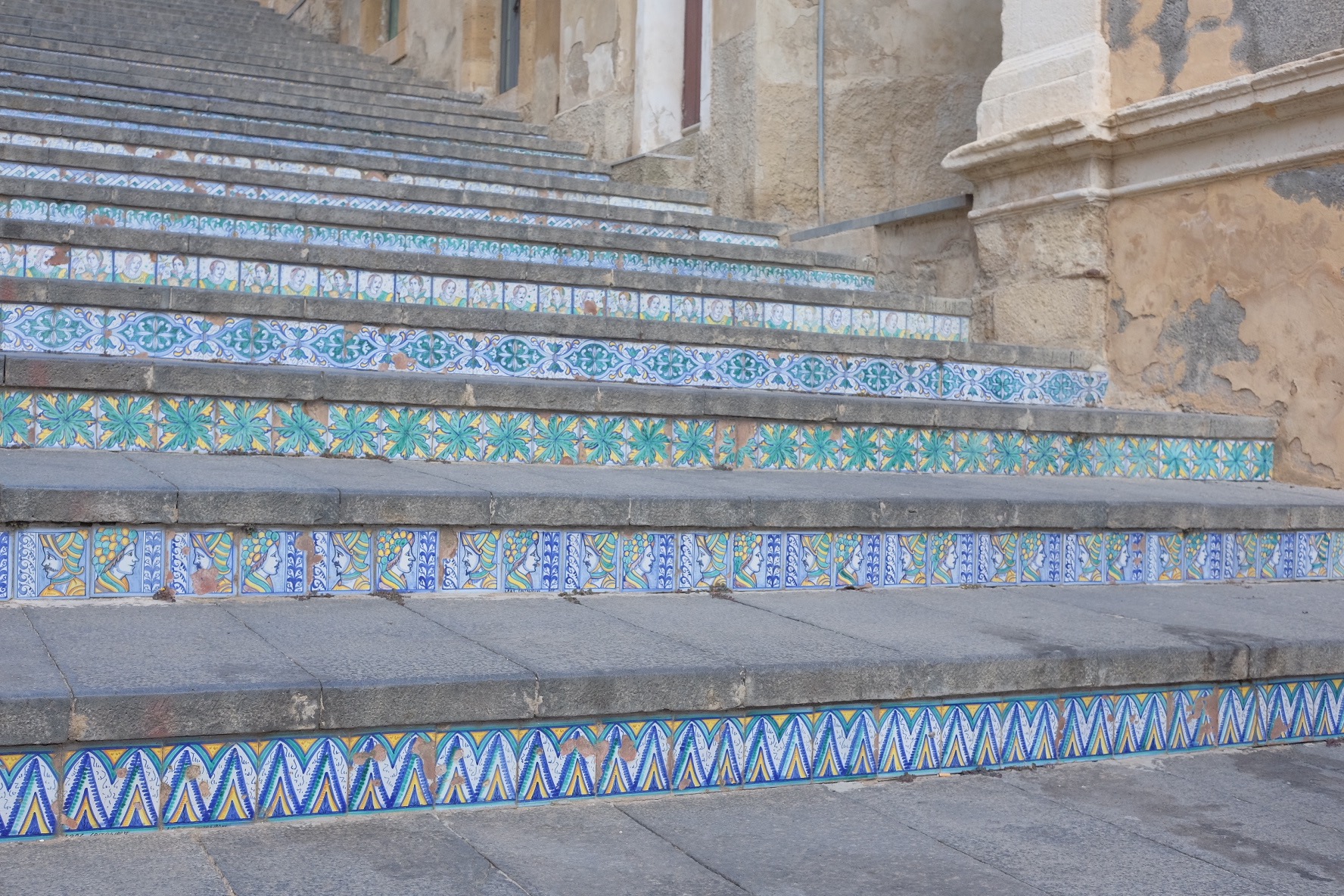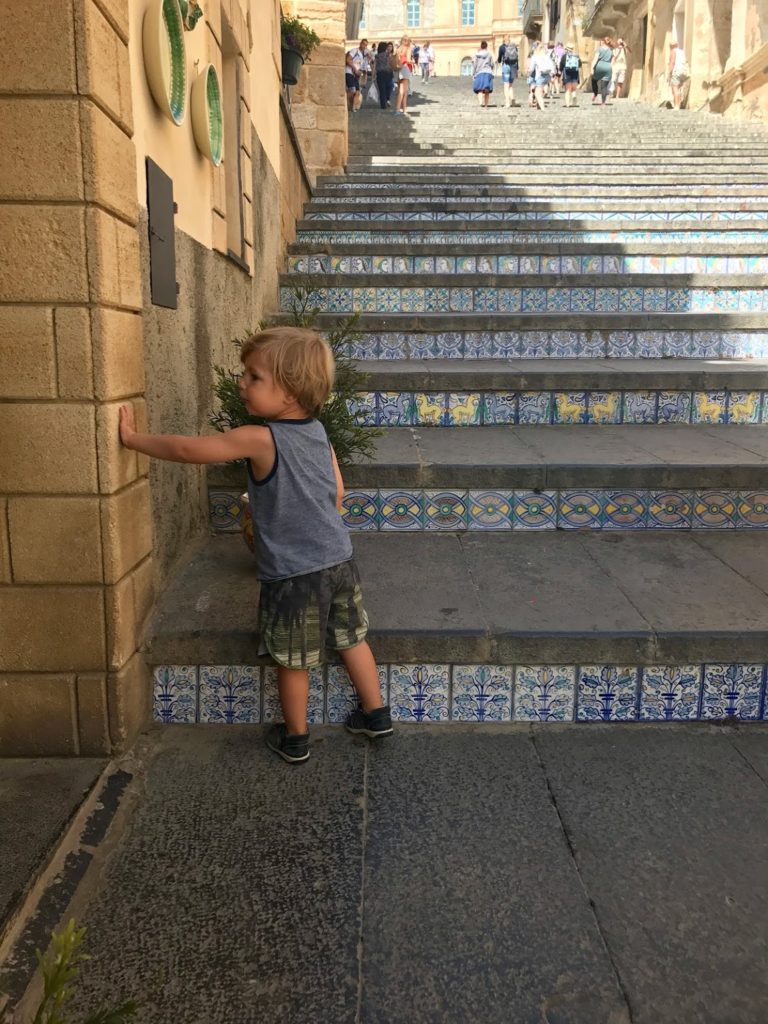 Scaling 142 steps with short legs
From the Scalinatta you can walk through the city, get your espresso and a snack at one of the many small bars, and take a rest in the public garden next to Via Roma.
Eating in Caltagirone
Our local friend Leonardo recommends eating dinner at Il Locandiere, where you can also sample his super delicious olive oil. This place offers high-quality primarily focused on seafood.
To get your need for sweets satisfied, head to Scivoli in Viale Mario Milazzo in the lower part of town. Here you can get all the best from the Sicilian pastry palette.
Agricola Leonardo Marino – Single Estate Olive Oil Production
In Sicily, you see olive trees literally everywhere. Still harvested many places by hand, there's a proud tradition for producing high-quality olive oil which is sought after all around the world.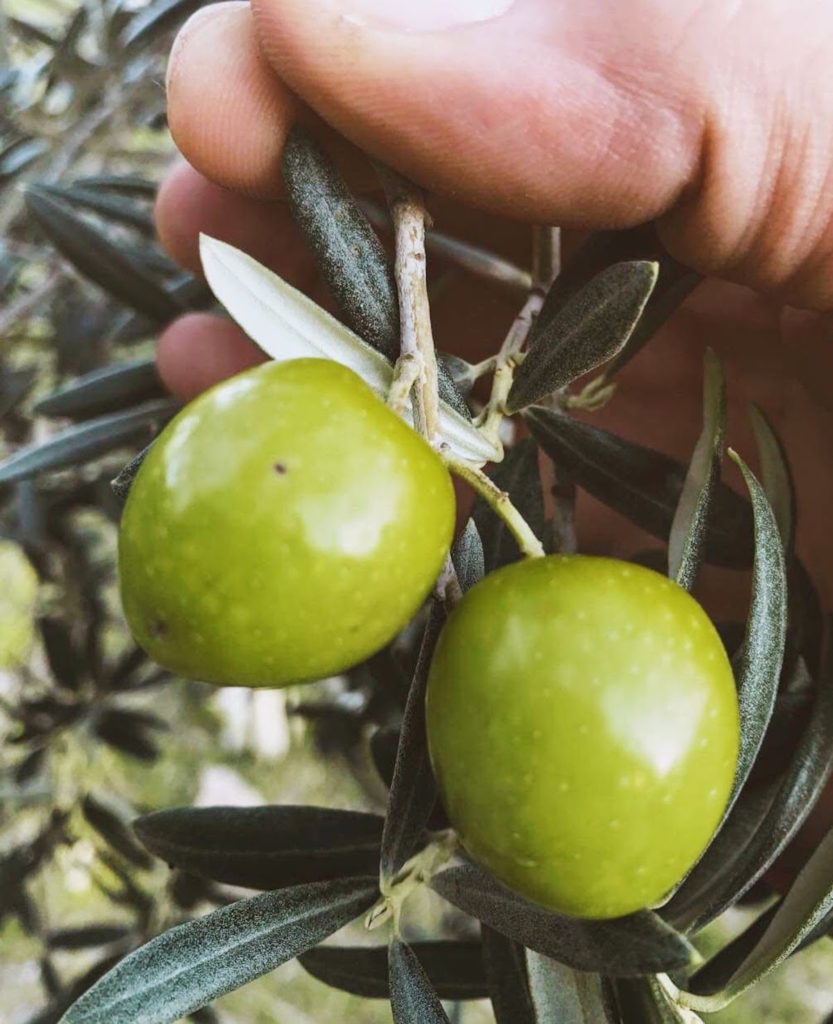 Leonardo is committed to producing single estate olive oil of the highest quality. His main cultivar is the olive Tonda Iblea trees. They grow in a permaculture system, in the countryside of Caltagirone in Contrada Montagna. The olive trees are harvested by hand and taken to the mill the same day.
As I'm very interested in almost all things food-related, I was happy to join Leo to press his olives at the mill with the best cold press system.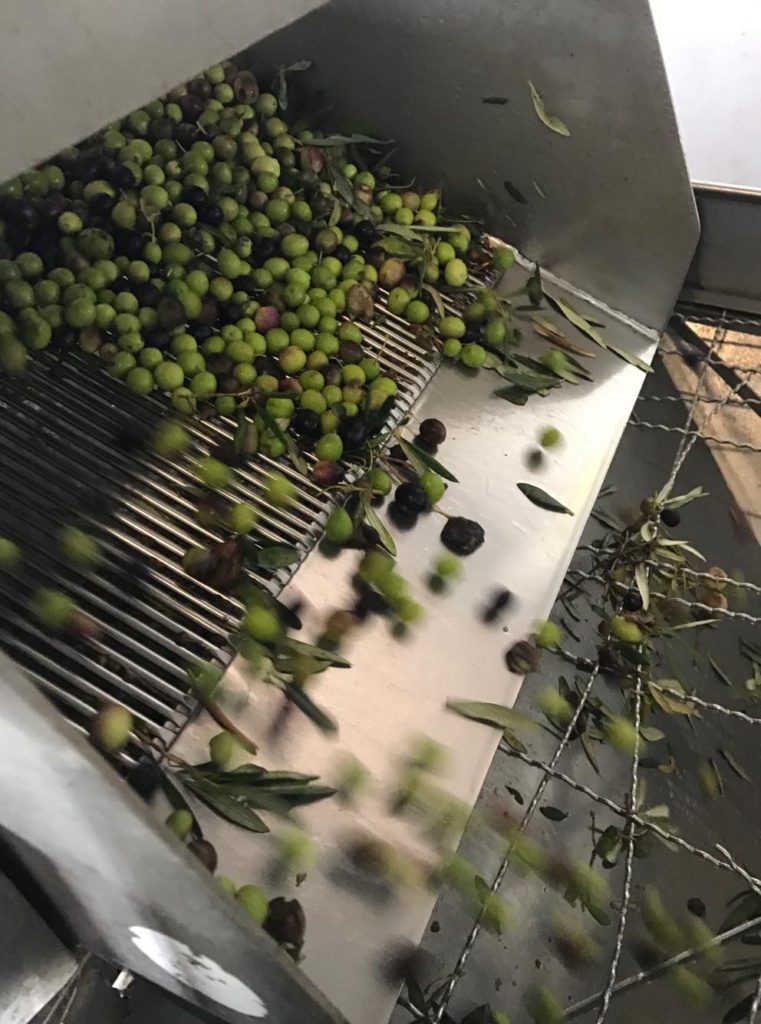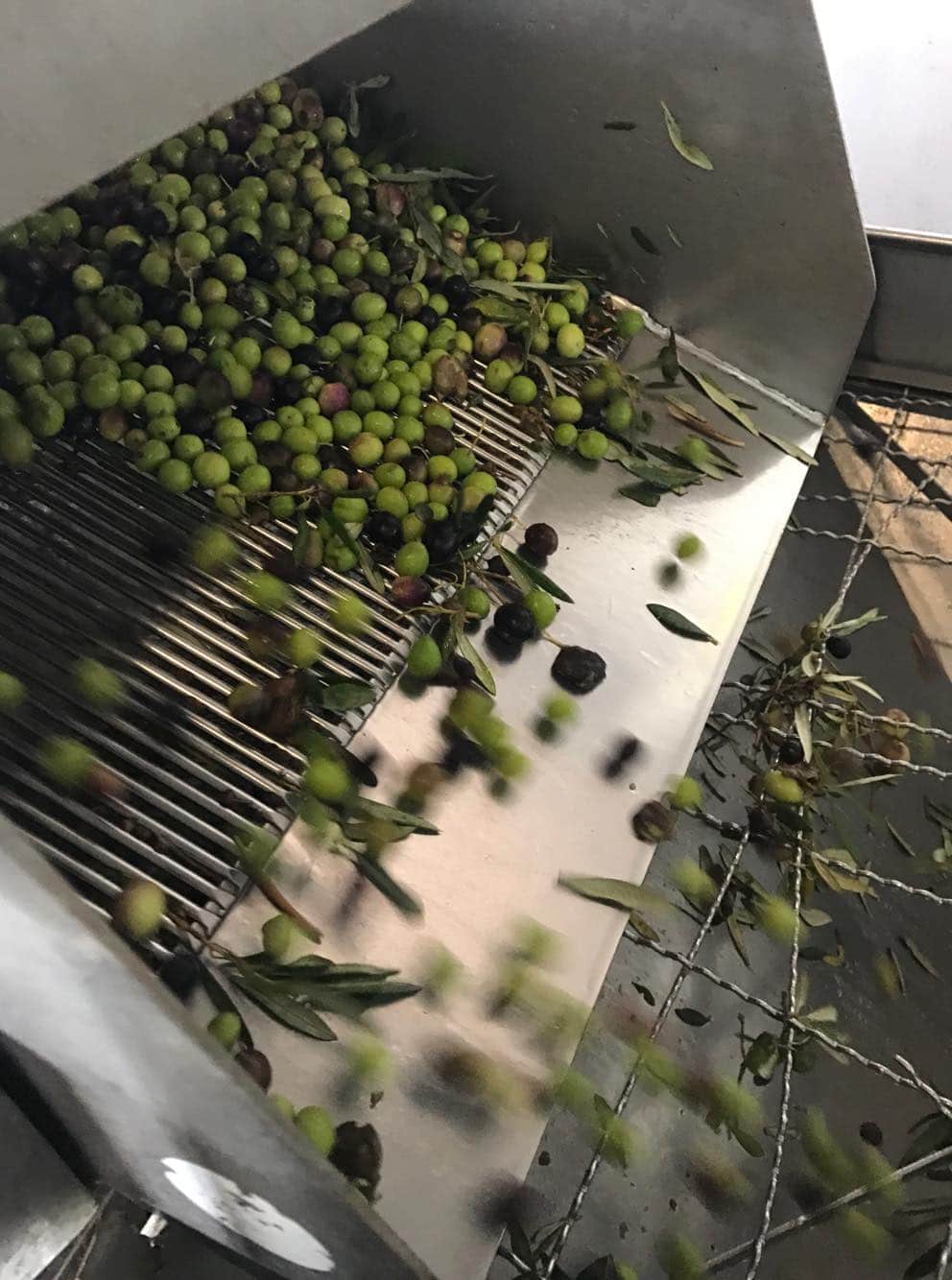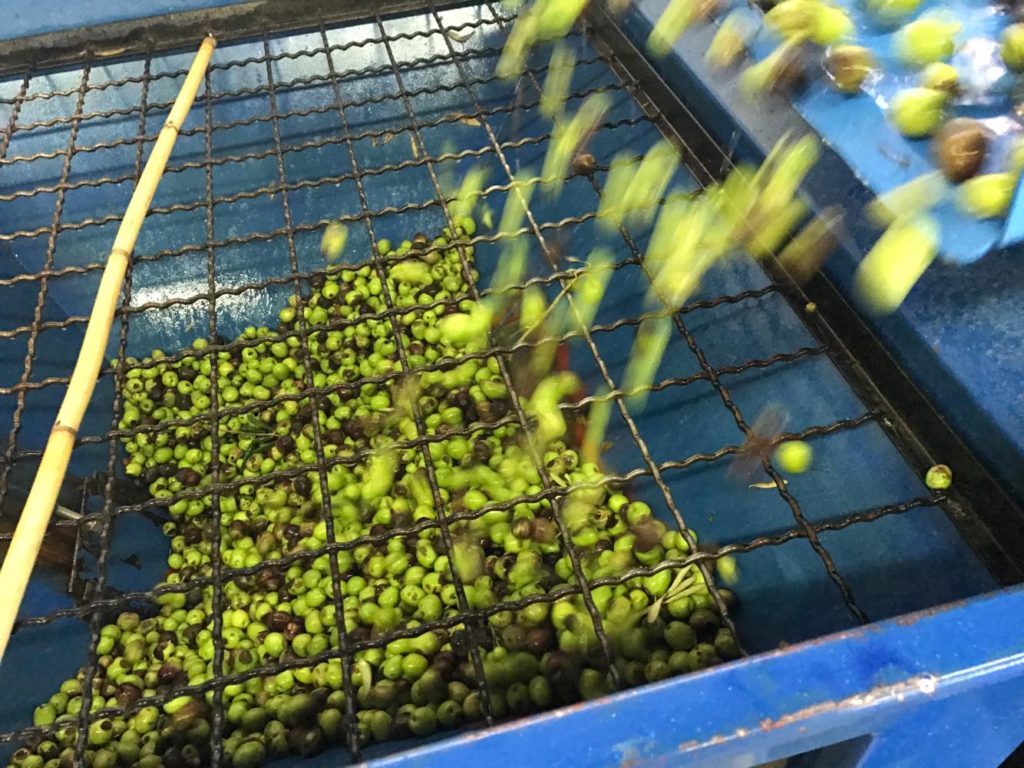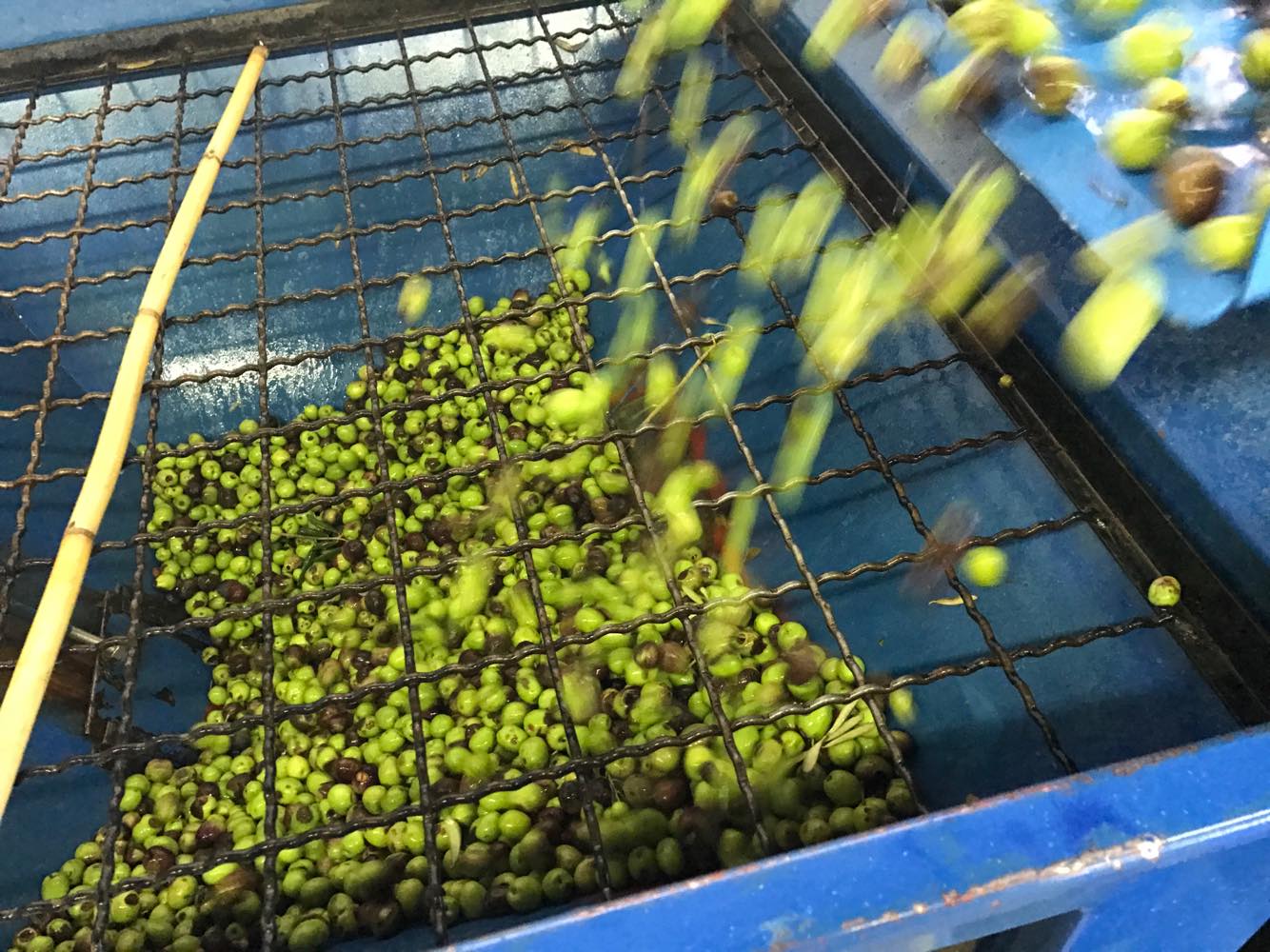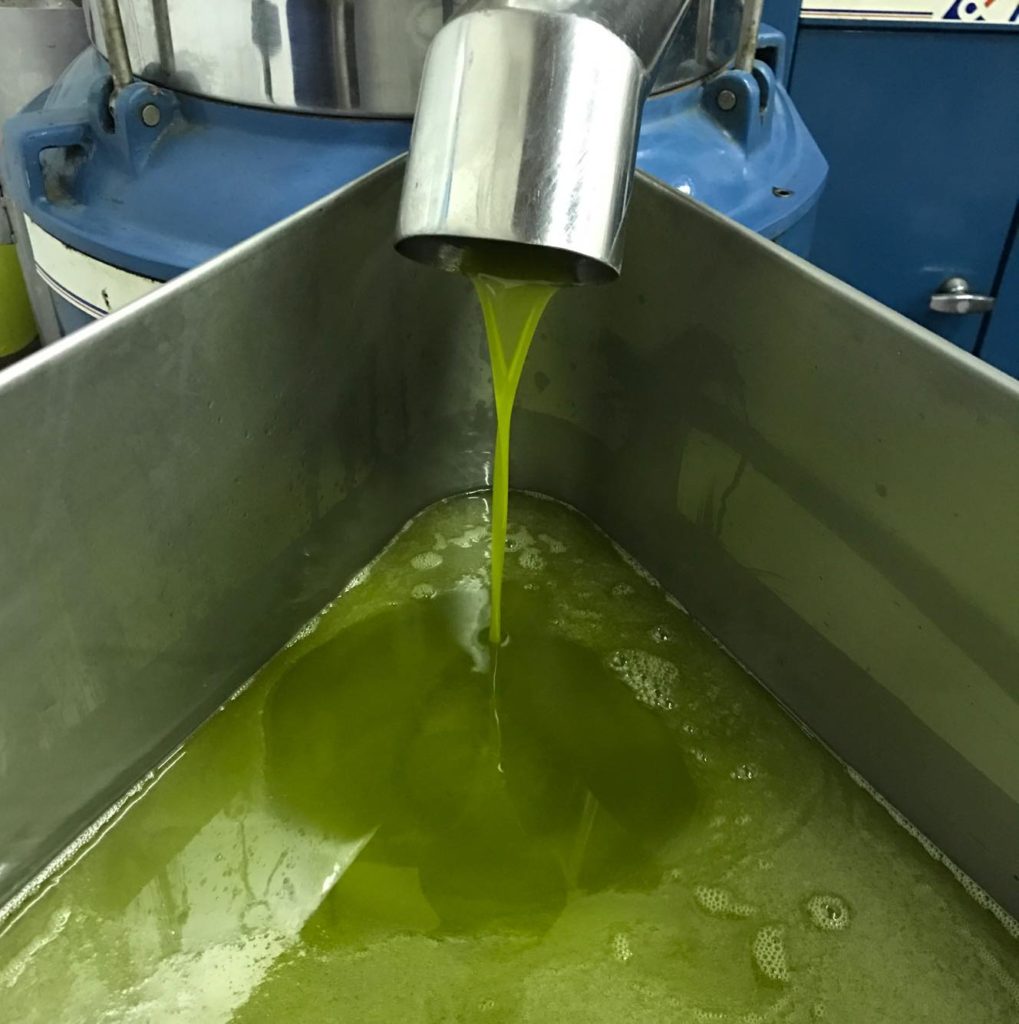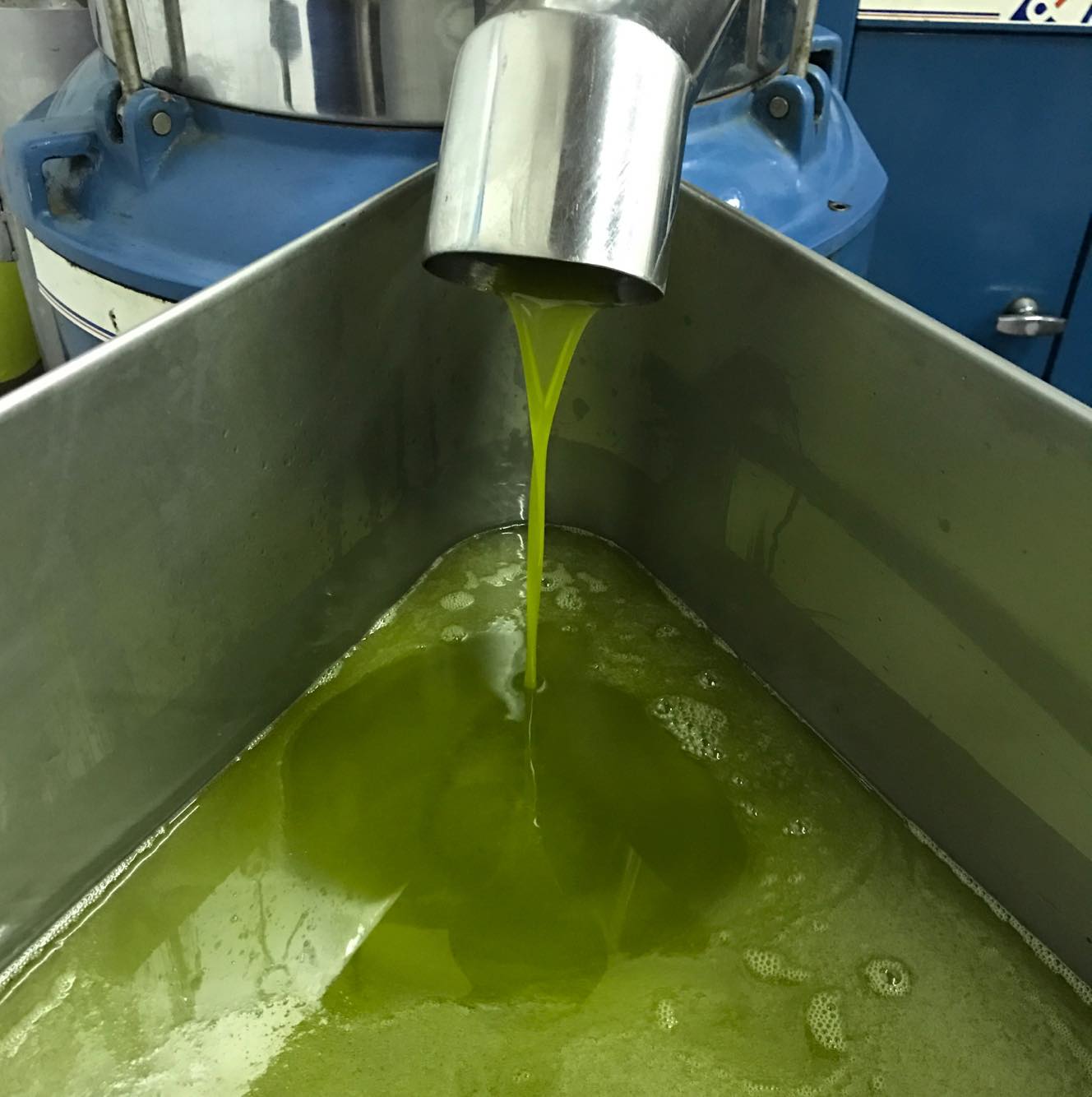 Being in Sicily, you need to expect Sicilian times also when pressing Olive oil. Even though the mill is running 24/7 during the harvest season and Leo had a specific time slot in the afternoon, we queued up for 5 hours due to delays. So the time was past 11 pm when we got back to Tabita and Sixten, who was left at Leo's rural house on the olive farm. (With something like half a baguette left in food stash and thus super hungry). It tested how well we adopted the Sicilian laid-back style but was still a great experience!
We ended the long but exciting day by driving to Modica for a very late night dinner at the great family restaurant Invito.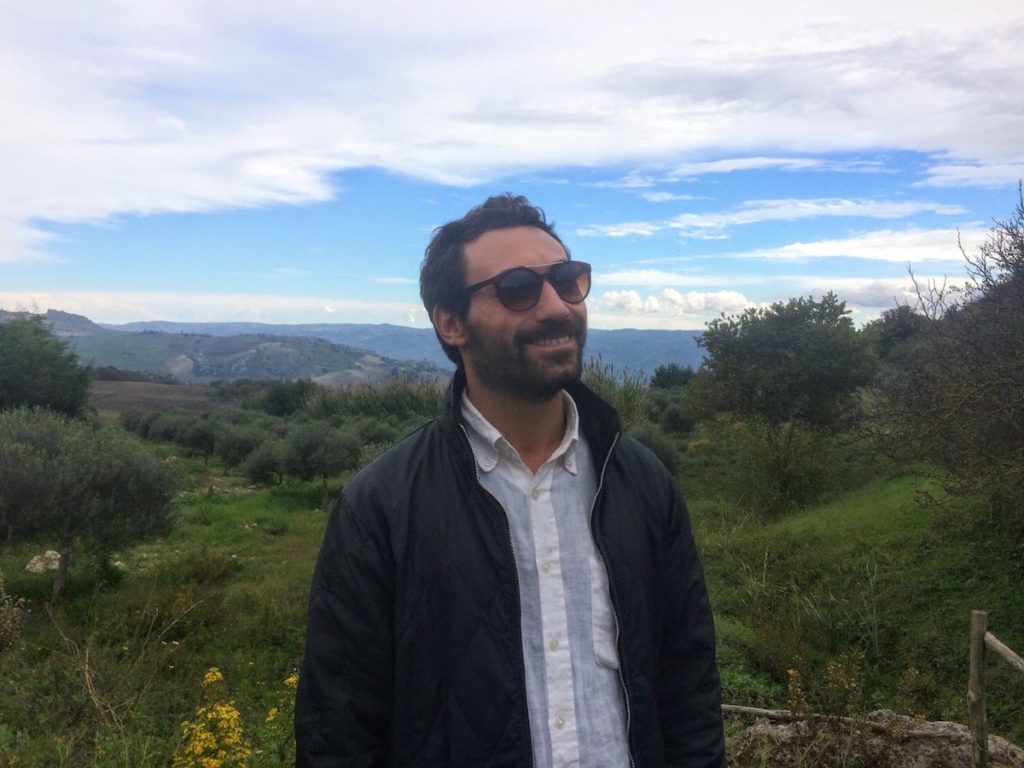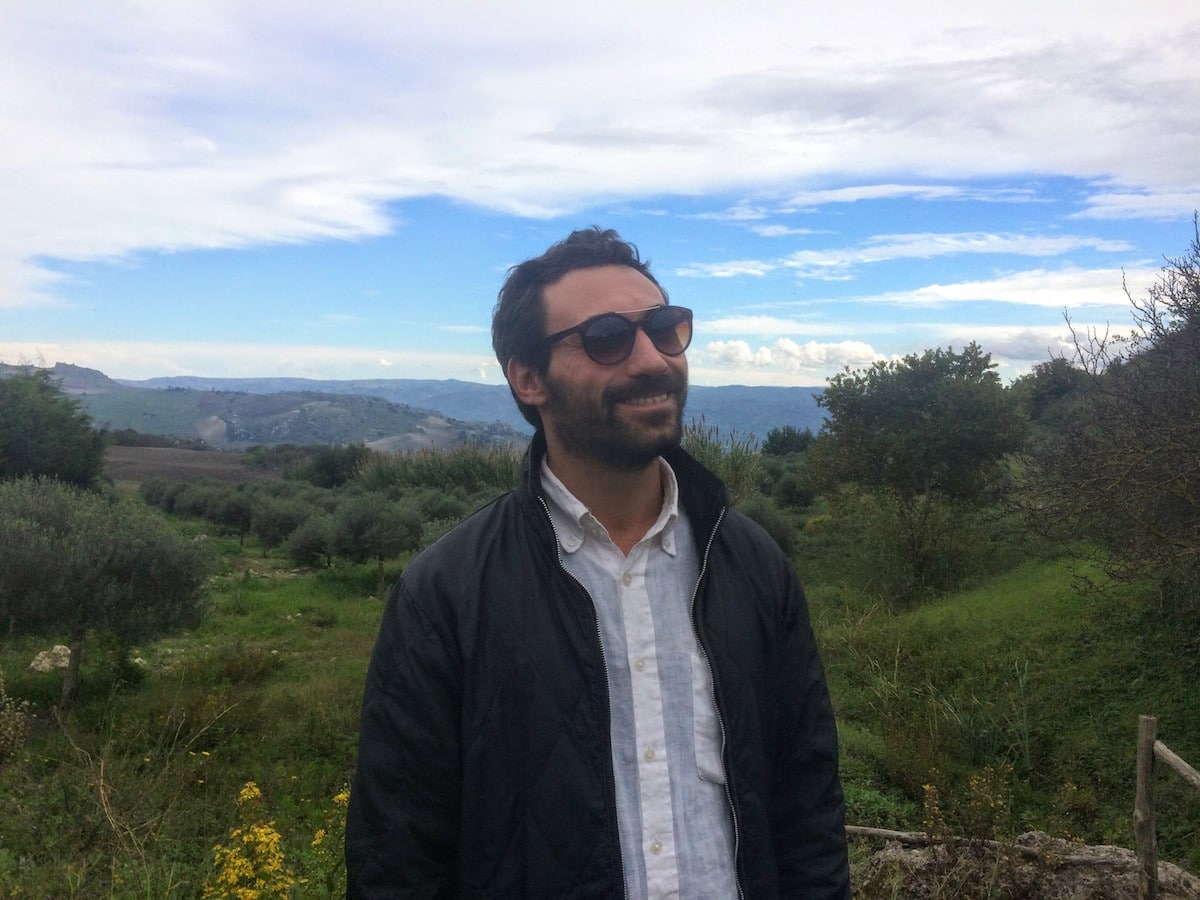 Getting to Caltagirone
Caltagirone is easy to reach by car in around 1 hour from Catania and Modica.
You can catch a bus from Catania city center from Piazza Paolo Borsellino which is just behind the old fish market. The bus arrives a bit outside the city center of Caltagirone. You can also go directly from Catania airport with the same company.