This year in May our friends got married in Modica. We did not want to miss the wedding and springtime in Sicily.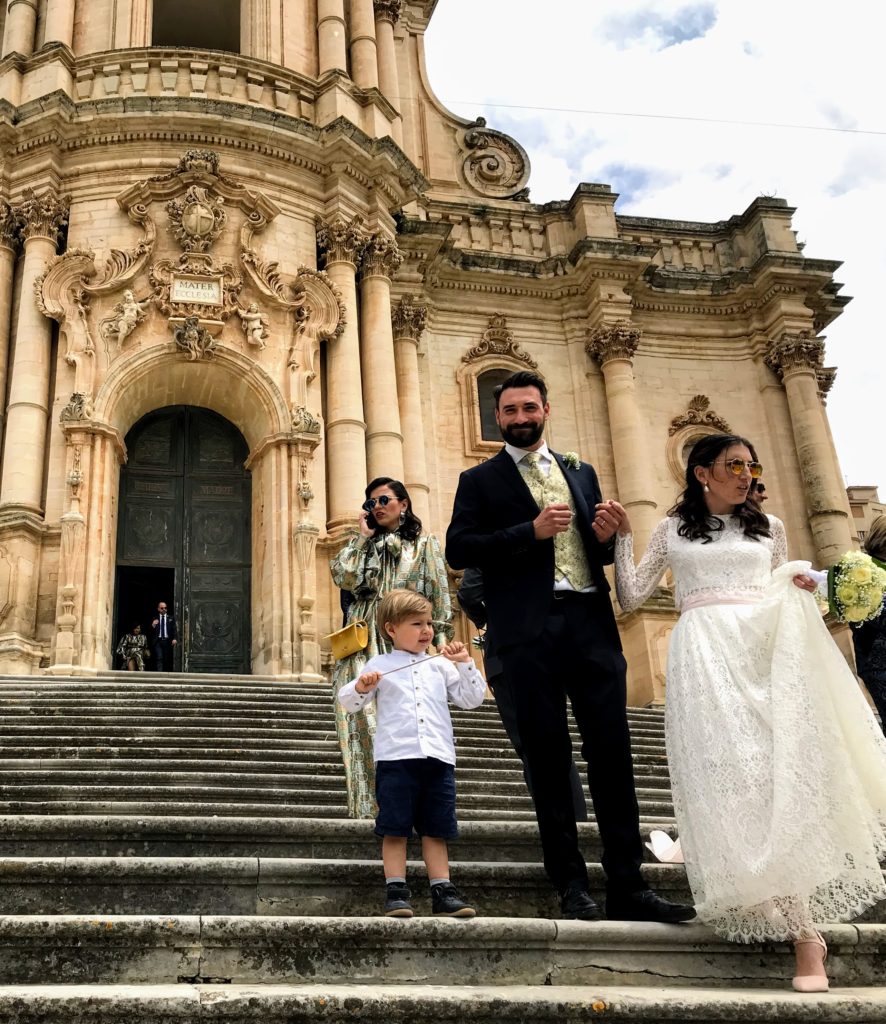 Wander the streets of Modica
Modica is a beautiful, baroque town rising up both sides of a valley in the Hyblaean Mountains (UNESCO protected). The friendly locals, beautiful architecture, and its lively atmosphere make it a city you want to stay in for a longer time.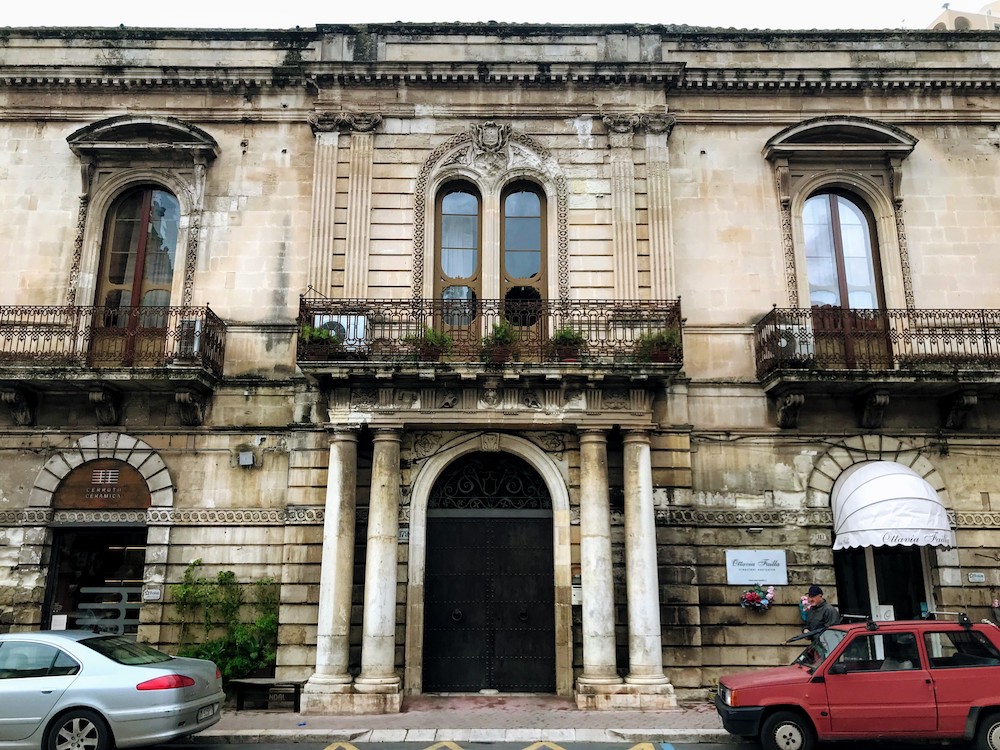 Modica is easily covered by foot, but be prepared to climb a lot of stairs. It is like the north Italian city
Bergamo
, divided into two parts. The newer and lower part: Modica Bassa and the old part on the top of the valley: Modica Alta.
Lively and charming Modica Bassa
Modica's ancient buildings are all built in the same color,  giving the impression that they are stacked on top of each other. From Modica Alta down to Modica Bassa you can walk a couple of different staircases. All include many, many steps but provides a stunning view of the whole city and valley.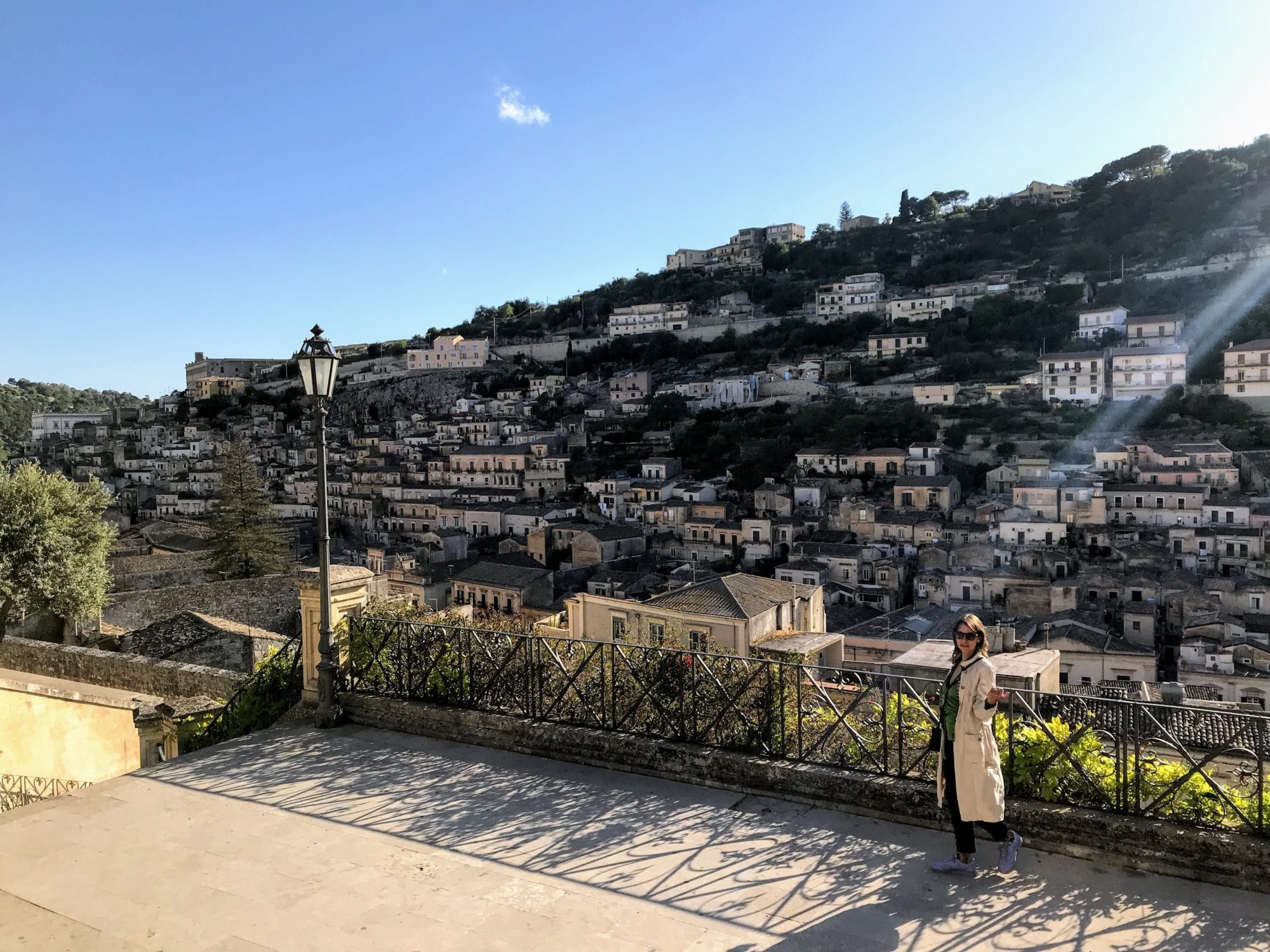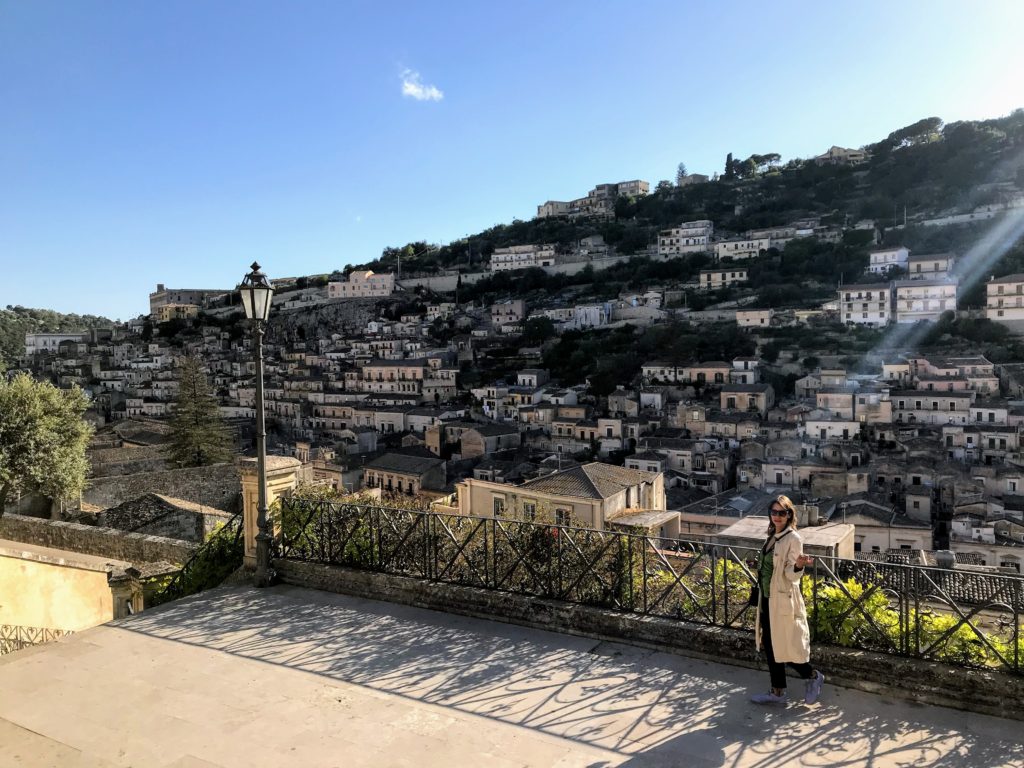 Modica Bassa is spacious, with big squares and open areas around the churches,  which makes it a very kid-friendly place to be. It is centered around the lively and wide main street Corso Umberto. Here you will find small boutiques and shops, restaurants and bars, gelaterias, and a playground for the kids.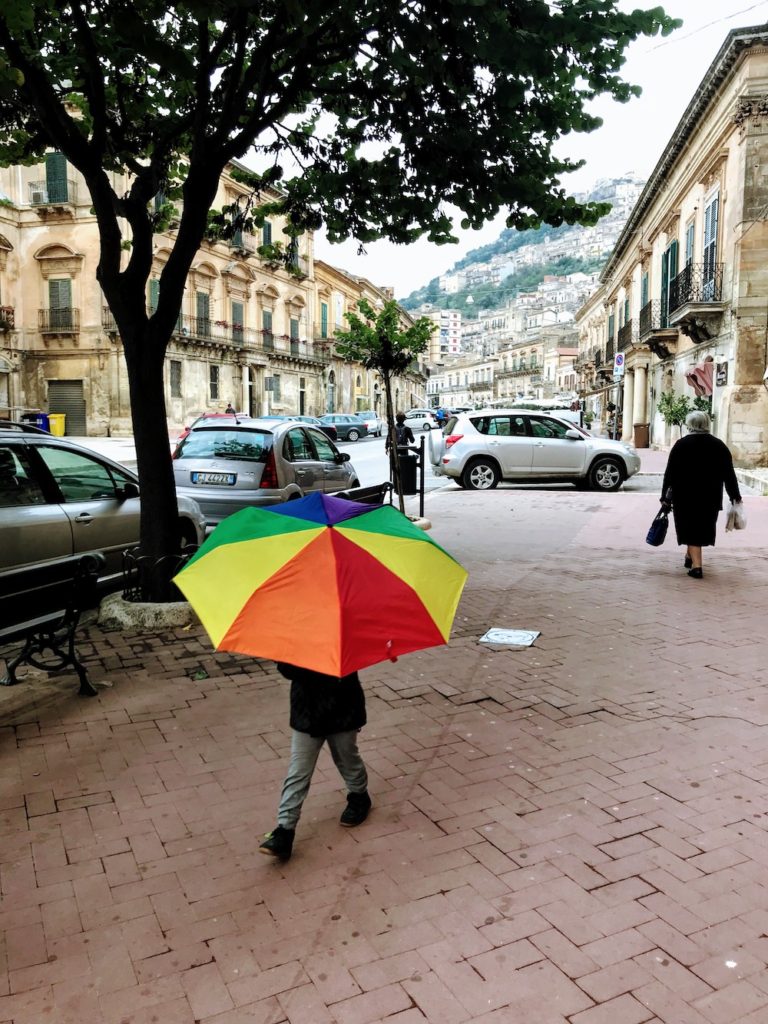 Corso Umberto is very charming and lively. In the evening the street becomes busy with locals out for a walk and an aperitivo before dinner. The locals are very friendly towards travelers and kids, and you get the feeling everybody knows each other.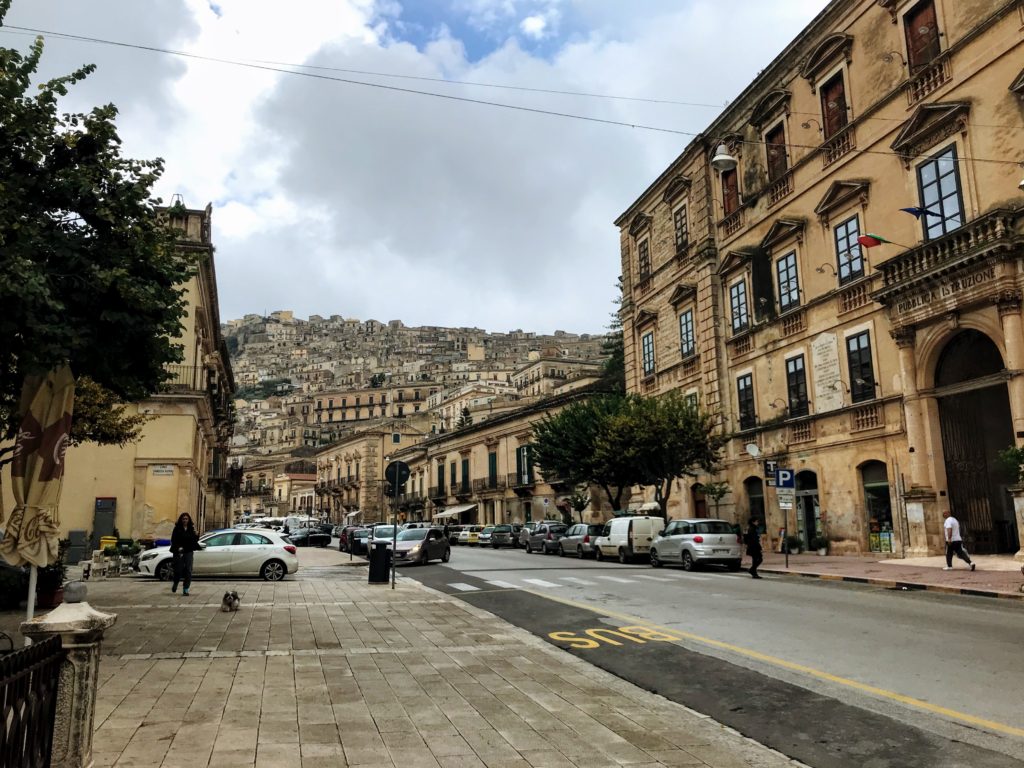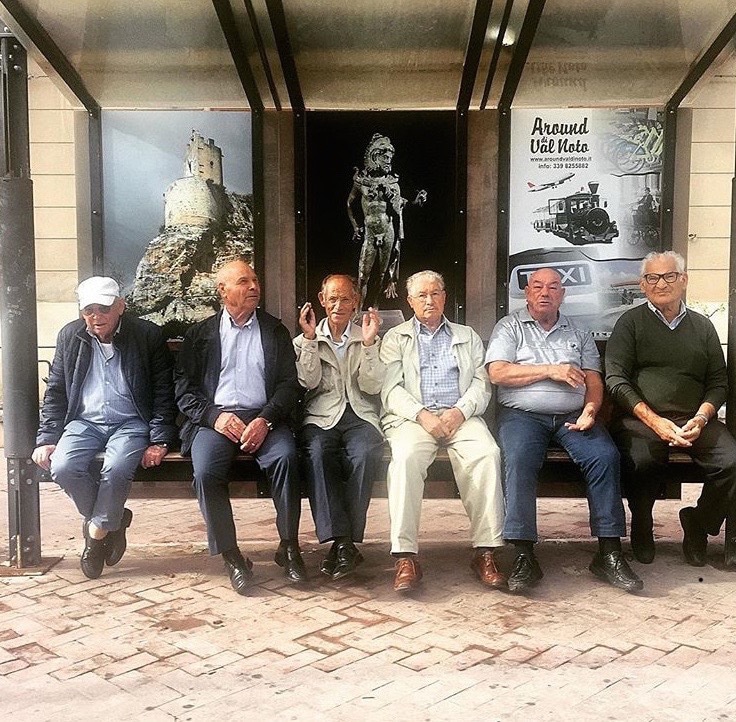 Colazione Sicilian style at Latteria in Modica
Our friends took us for breakfast to their regular spot: Latteria – Caffè Storico on Corso Umberto, that serves a perfect coffee and has a great outdoor seating area. Our breakfast was, of course, Cornetto filled with chocolate cream, which is superb here. Sit outside, and watch the local life, on the busy but relaxed main street. In the evening it's also a good place to go for a drink and they have a great wine card with local wines.
Modican Scacce at Rosticceria Piccolo Bar
In the corner of the square, Piazza Giacomo Matteotti is a nice family run Rosticceria: Piccolo Bar di Martino. The friendly owners offer a selection of homemade arancini and the typical local Modica dish, scacce. Scacce is flatbread folded in layers with a variety of stuffing, as. eggplant and tomatoes or ricotta cheese and vegetables – super tasty. Prices are low and the place is a must for trying the typical food of Modica. We went there almost every day, as their empanada with squid and potatoes became my favorite snack – lunch and evening.
Caffé Adamo
Our friends also introduced us to Caffé Adamo, which is a must try for lovers of Sicilian sweets. Both their Cassata, gelato, and granita, which is called "cremolata", with more fruit than ice, are amazing. Their gelato is kept in stainless steel containers with lids on, and this, I think, is a sign of a place making high-quality gelato. It does not need to look flashy and be on display to sell. Their Cassata, ricotta filled cake on a crusted bottom and topped with marzipan, is also sooo delicious.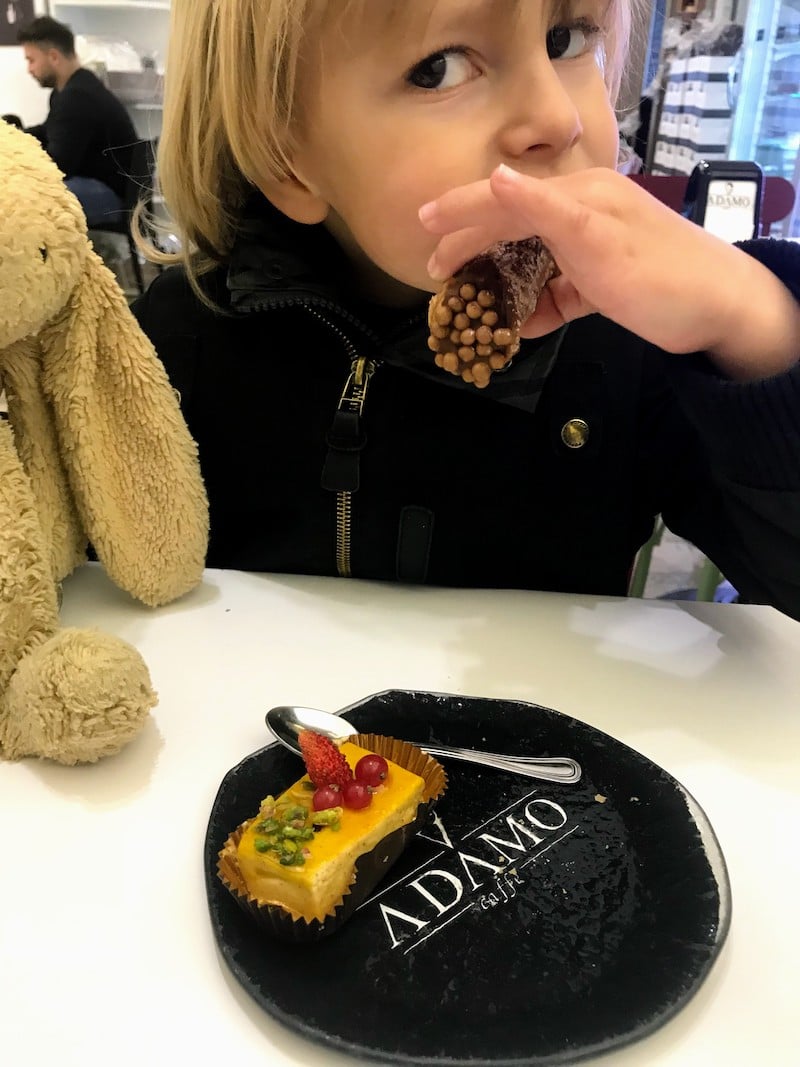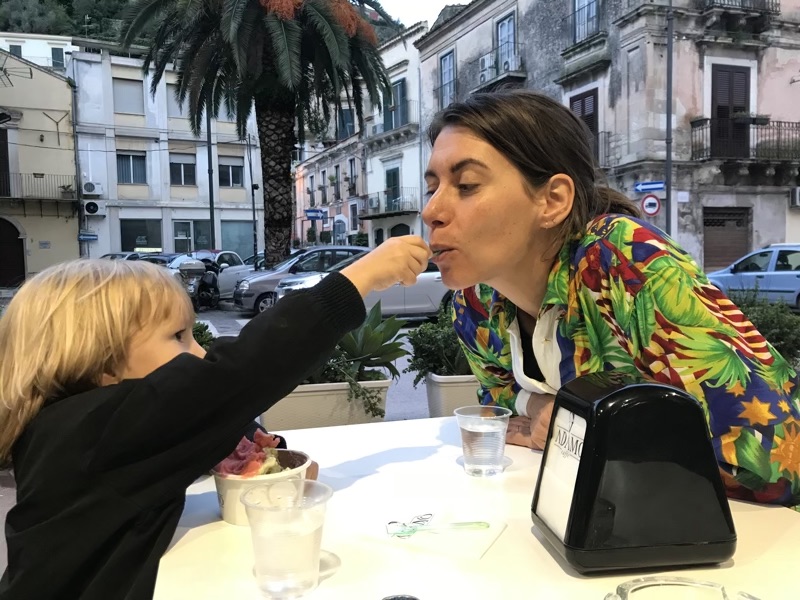 Walk to the top of Modica Alta
While staying in Modica, we rented an apartment through Airbnb in Modica Alta. Our hosts greeted us with warm Sicilian hospitality plus delicious arancini, fruit, and scacce. We spent our evening walking around in the narrow streets of Modica Alta. Walking through these old tiny streets, we would get surprised when we, every now and then, met a car passing through – just barely fitting between the buildings on each side.
Walking to the top of Modica Alta you will arrive at the viewpoint, Pizzo Belvedere. From Pizzo Belvedere you'll get a breathtaking panoramic view of the whole city, the mountains and the grand Irminio bridge connecting the two viaducts. (It took some time to get up and down the stairs with a 3 years old kid and he was on the shoulders quite a bit).
There is a small bar, next to Pizzo Belvedere so you can settle your thirst after climbing the stairs to get there. A bit further up the street is the church of San Giovanni, from where you have a view of the eastern part of Modica. Just down the broad external stairs of the church, on a plateau, is a good café and pizzeria, Pizzeria mille e una notte. We sat on their terrace in the morning sun and enjoyed a coffee with the locals. Matias and Sixten also had a huge cornetto filled with chocolate, which kept them full until late afternoon.
Aperitivo in a shaded garden below Duomo San Giorgio
Just below the big church San Giorgio, you'll find a peaceful plateau with a wine bar inside a garden: Gli Orti Di San Giorgio.They offer bar service and leave you to chill in lounge chairs on the wooden verandas, shaded by olive trees.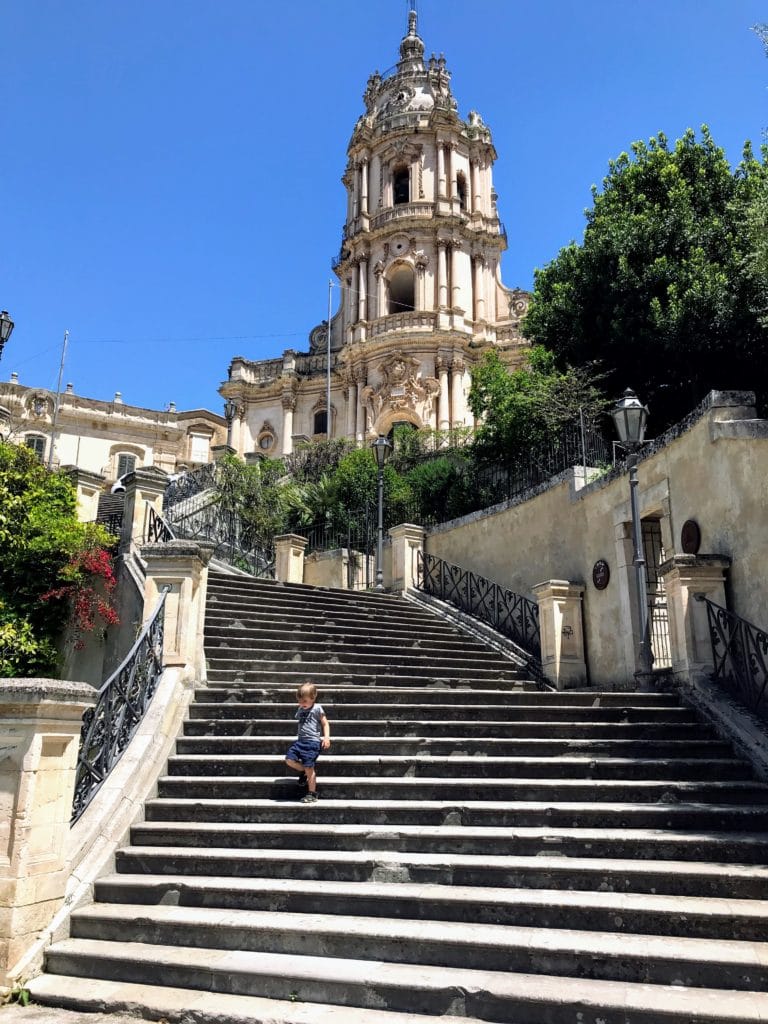 They serve great natural wine, and various cold cuts and small dishes. It's a great place to go for an aperitivo around sunset. Or in the evenings where you will have the scenic views of the city with lights up against the mountains, and it becomes busy, serving cocktails, especially at the weekends. Prices are a little above the average.
Other Great Places to Eat in Modica
Invito Ristorante is a great family run restaurant located in a beautiful setting, 5 minutes drive out of town. It feels like being in the countryside though when you sit in the tree-shaded garden outside, where there is room for kids to run around. Invito serves local cuisine with a modern take. Every second Sunday they offer a brunch consisting of a sweet and savory buffet, typical Sicilian. But the buffet also includes vegan, vegetarian dishes and, on request, gluten-free as well as typical American pancakes, eggs, and bacon.
Address: Via Denaro Papa 10, Modica. Open Every night from Tuesday to Sunday. At lunch on a prior reservation. Monday closed.
La Rusticana in Modica Bassa offers local slow cooking. You'll find that the food in Modica is a bit heavier than when you're at the coast. While you can usually get fish, the specialties of Modica are featuring meats and cheese, as well as pasta. La Rusticana is a great place to sample this food, as well as local artisanal craft beer.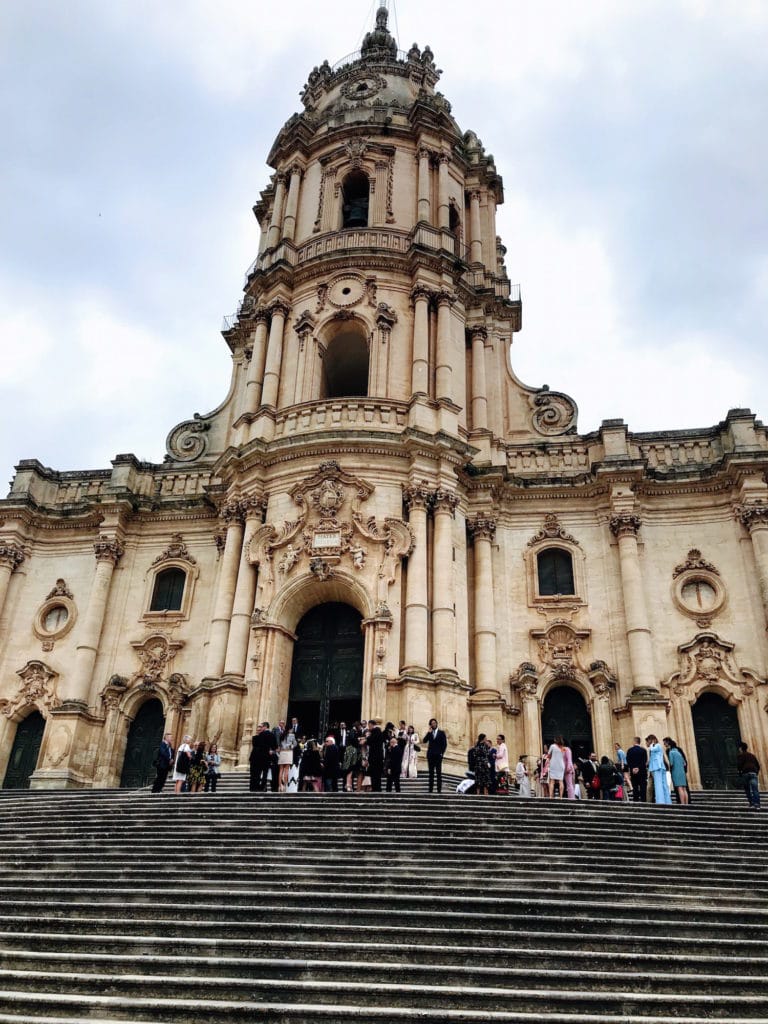 Visit the Seaside of Modica at Marina Di Modica
Just 20 minutes by car, south from Modica you will find a long stretch of sandy beach with crystal clear water at Marina Di Modica. The day after the wedding all the guests and the newlyweds met at the beach to have a dip in the ocean and watch the sunset before we all headed for a dinner together at Restaurant Invito.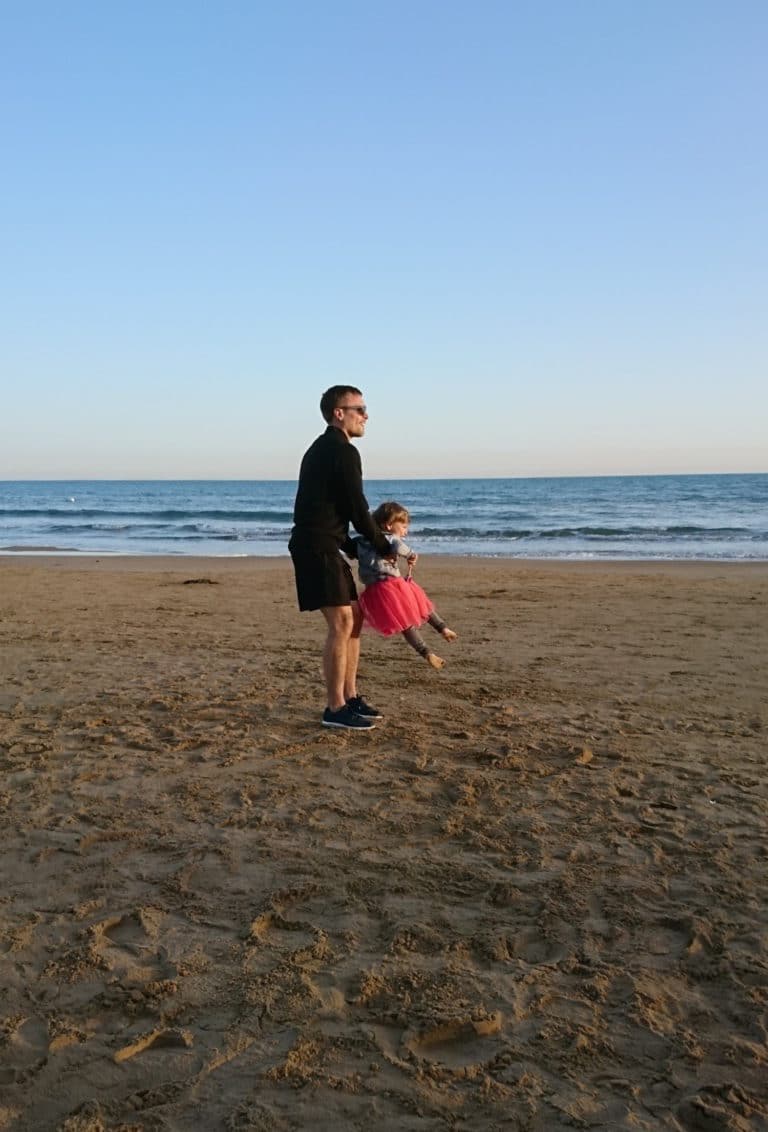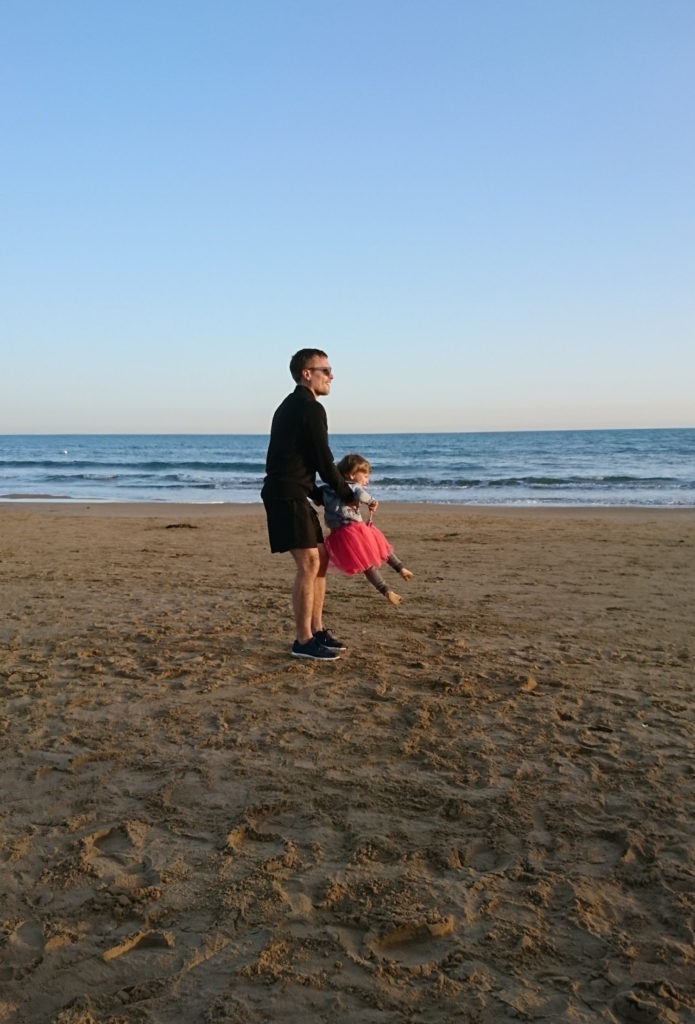 Getting to and from Modica
Modica is reached by car or the local AST bus service. Bus takes 2h from Catania and Siracusa. By car from Catania airport, it's 1h. 30 min.