We have become quite good at traveling as a family on a certain budget but without missing anything.
Here I share 7 simple tips which have made it possible for us to travel more for less.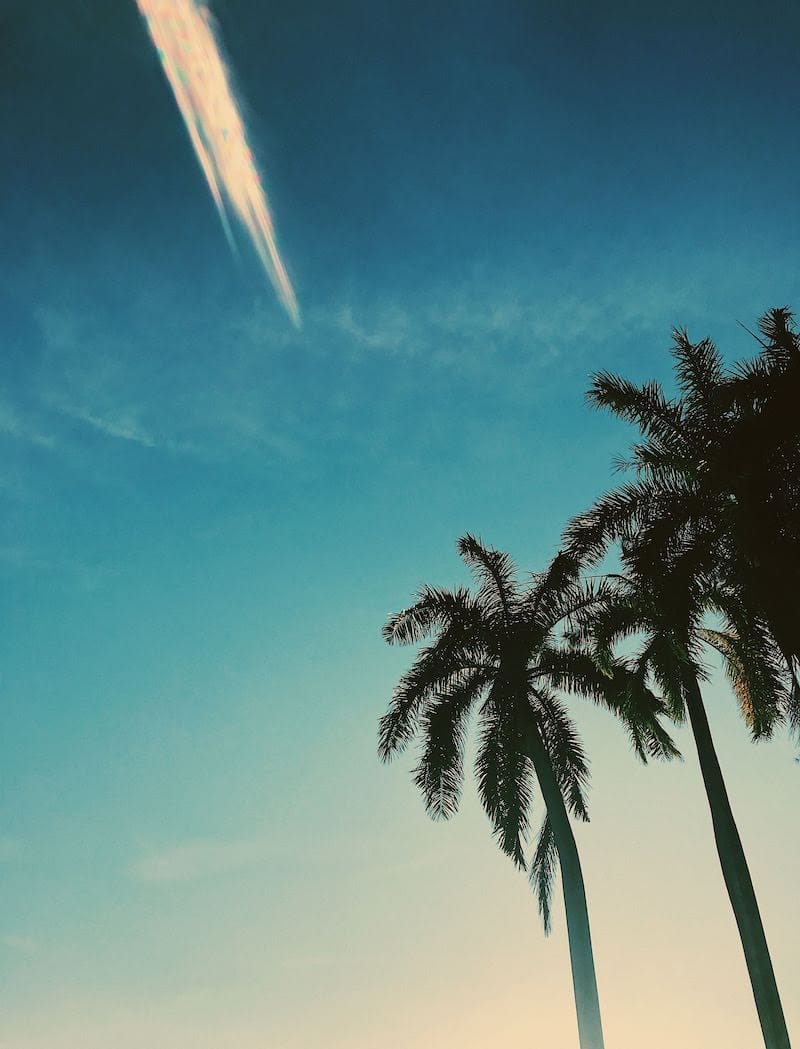 Traveling on a budget – without missing out
1) Travel out of season
We try to travel as much as possible when it's off-season and to be flexible about our days. We simply don't travel to Sant Elm – Mallorca – or Taormina – Sicily – in July and August, the busiest time of the year.
2) Travel independently
We book our trips our self. It varies after how long we are staying in the same place, but we mostly prefer to spend our money on good food and try to save on our accommodation. We book maybe 2-3 expensive hotel nights and we stay away from all-inclusive.
3) Book flights at the right time
The prices increase closer to the departure date,  especially in the last month. It's good to be flexible about the departure date and when you book the ticket. We usually book our plane tickets about 3- 4 months in advance, using search engines like Momondo and Skyscanner. 
4) Rent accommodation through local hosts
If you avoid service-fees and other fees, that platforms such as Airbnb charge, there's often quite a bit to save. Use Google Maps or Tripadvisors "special" accommodation section, and get in direct contact with your host.
Read more tips on how to find great accommodation on a budget
5) Rent out your own place or do a home swap
Share your home, your local knowledge and make people happy. Meanwhile, you might cover your accommodation on your own trip, by renting out your place on Airbnb.  I once swapped my apartment with an artist from New York for 2 weeks, which I also highly recommend! There are many sites for home swapping you can check out.
6) Eat where the locals eat
Often the hole in the wall place is where you get the tastiest food! Contribute to the local economy and shop fruits, fish, and vegetables at the local markets. We usually rent accommodation with a kitchen and shop local groceries at the market, which is a bargain.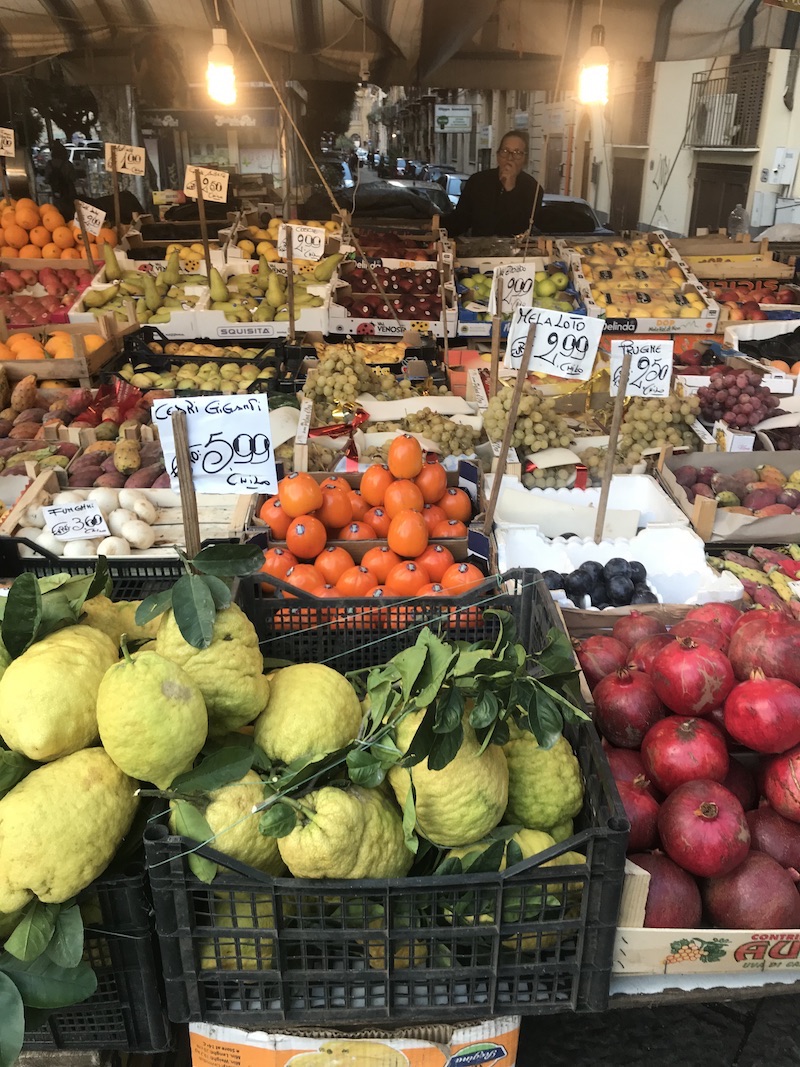 7) Choose a destination that fits your budget
We love traveling to Sicily – besides the nature, food, and culture – it is also very affordable. You can get good accommodation for around 60€ per night. To eat at a good restaurant cost half of the price compared to Denmark.
To travel around the island, public transport is fairly cheap. Compared to North Europe and the US, it's very inexpensive to rent a car.