Scala dei Turchi is a characteristic white colored rocky cliff on the southwest coast of Sicily in the Agrigento region.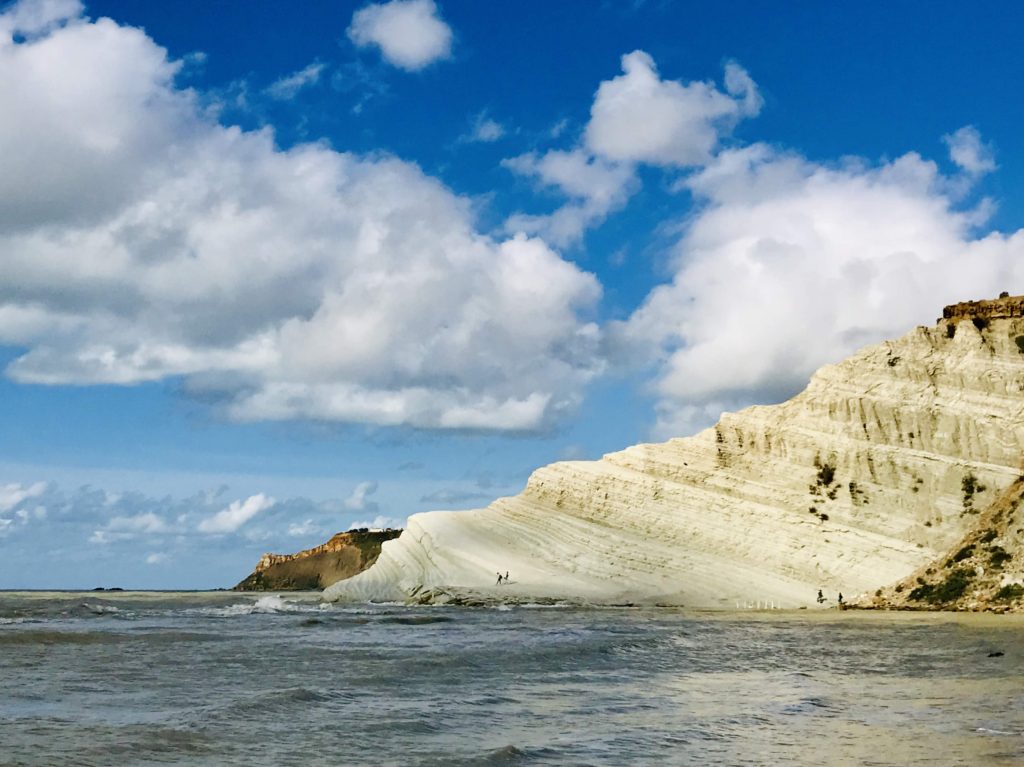 Scala dei Turchi means "Stair of the Turks" in Italian. It is formed by lime-rich mud and white marl, soft as clay.
The reference to Turks derives from the fact that ships of Turkey pirates found shelter in this bay. The reference to staircase (Scala) is because the weather, over many years, has carved out a natural staircase.
The formation of the Scala is amazing, especially seen from the top, where it runs into the next sandy beach bay.
I imagine you will get one of the best sunsets over the Mediterranean Sea from up here.
Scala dei Turchi is a must-see for many people visiting Sicily. If you are one of them, bring a bathing suit and spend the day jumping from the cliff into the water. You can also relax in one of the two sandy beaches encapsulating the cliff.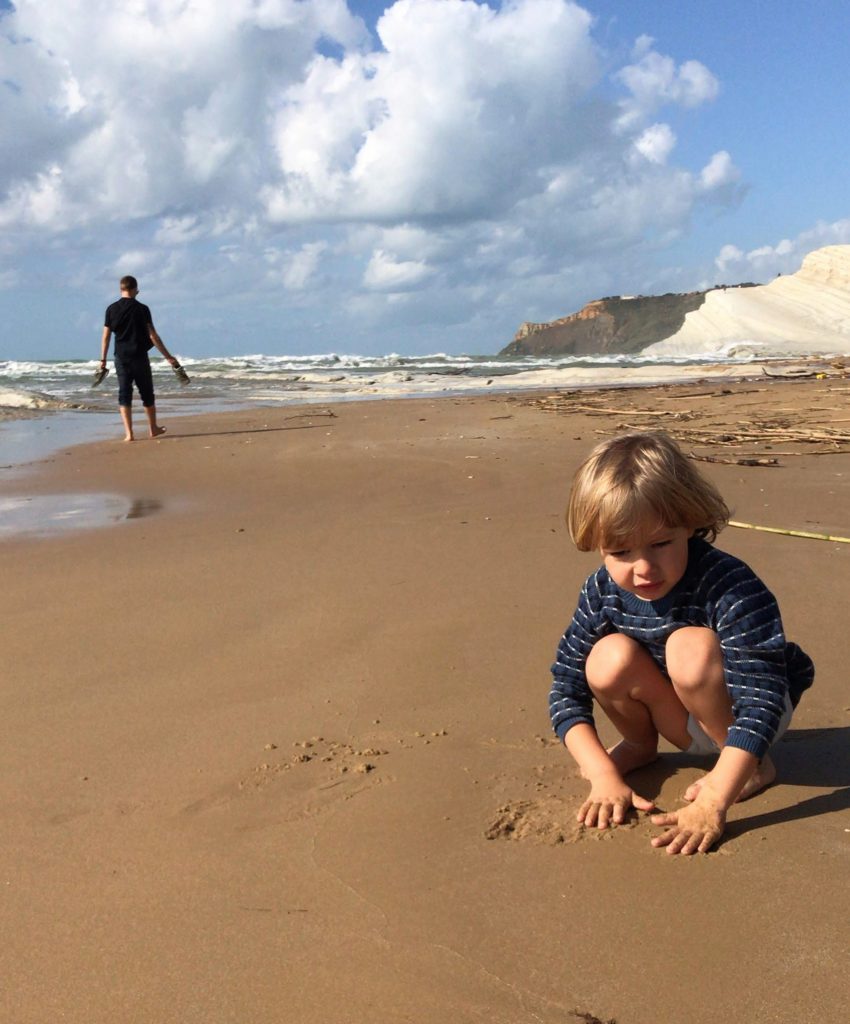 During the hours we spent there the light and the colors changed all the time together with the sun and the sky.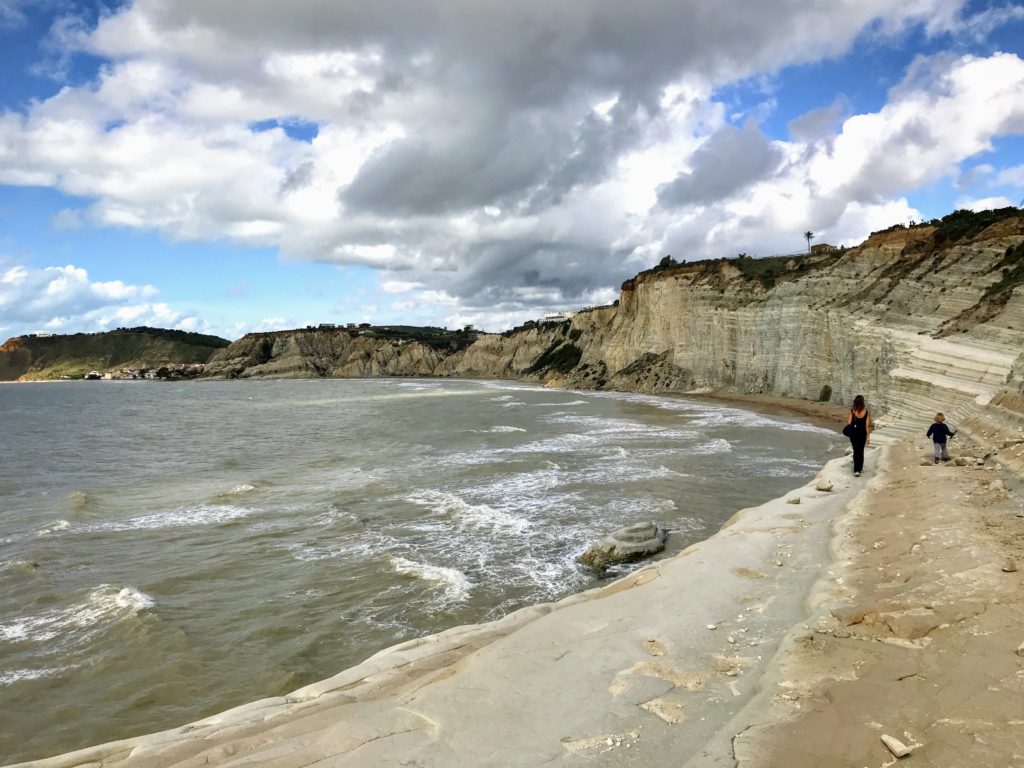 We visited the Scala and beaches in November on days just after a big storm had hit the coast. When the sun was out the cliff looked so beautiful. The beach looked, on the other hand, horrible!  The stormy weather had resulted in loads of garbage washing up on the beach.
After visiting, we went back the next day and brought garbage bags with us to pick up what we could carry of trash. There are no rubbish bins on the beach, we took it up to the main road to throw it out.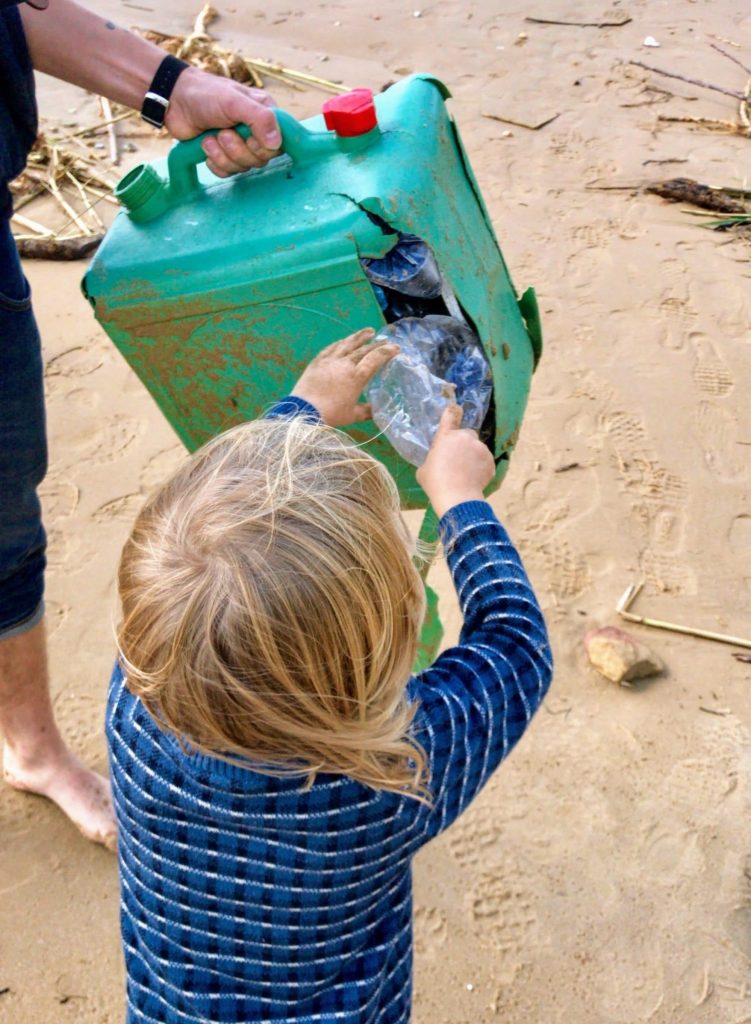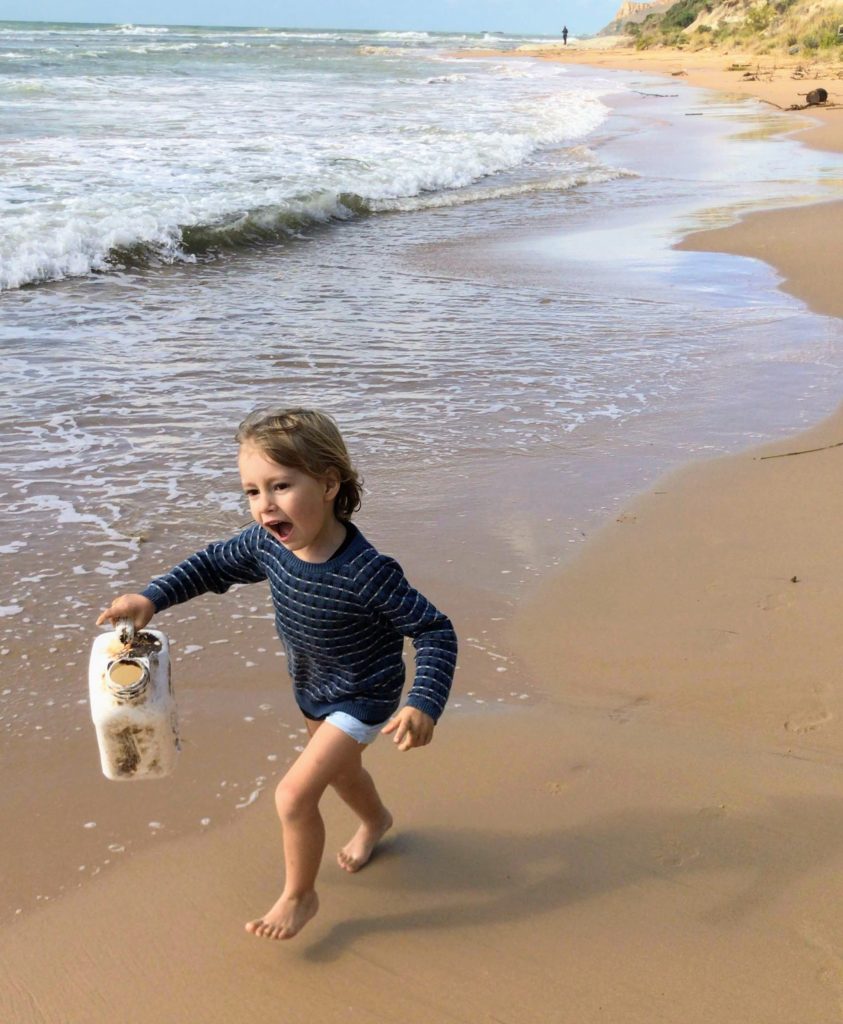 Getting to Scala dei Turchi
You can reach Scala dei Turchi by car from Agrigento in 20 min and from Sciacca in 45 min. We parked right next to one of the entrances on the main road SP68. Paid no parking fee, but we also came out of season.
Walk down the stairs next to one of the bars, which leads to the beach. From there, walk along the sandy beach and hike up the Scala to the top.