Sri Lanka is famous for its national parks, offering great and inexpensive safari options. Our itinerary had the best fit for Udawalawe National park, located around two hours from the great surf destinations on the south coast.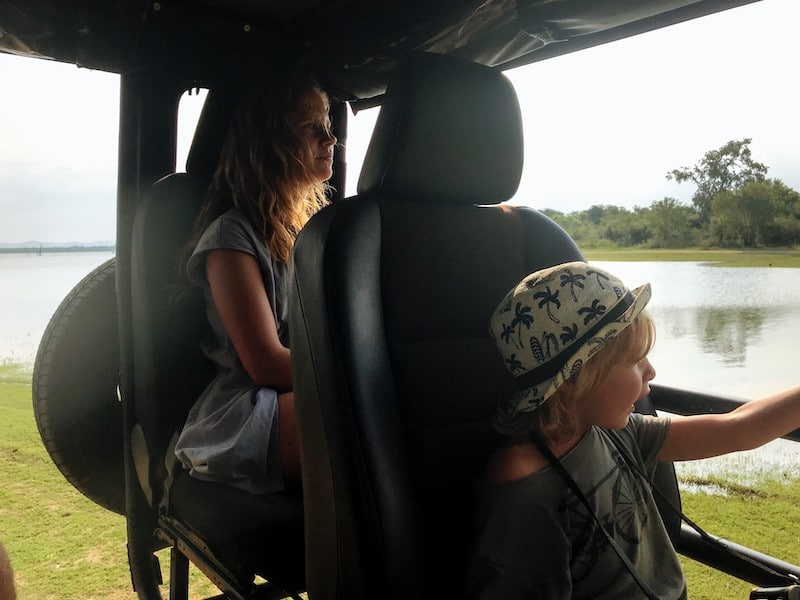 There are many different options when you want to go on a safari in Udawalawe. We researched these options before arranging our trip:
Book a safari where we could stay on the beach of the South Coast and go on a half-day safari trip from there. This would mean getting picked up in the morning to do an afternoon safari and come back in the evening.
Going on a safari trip where we would camp on the edge of the park, sleep and eat at the camp, and do 2 safaris. One in the afternoon and one in the morning.
Stay at one of the many accommodation options around Udawalawe, and book a safari through this place.
We ended up going for option 3 as it seemed to be the most comfortable and best value for money – and because we weren't really sure, we'd be up for going on safaris two days in a row.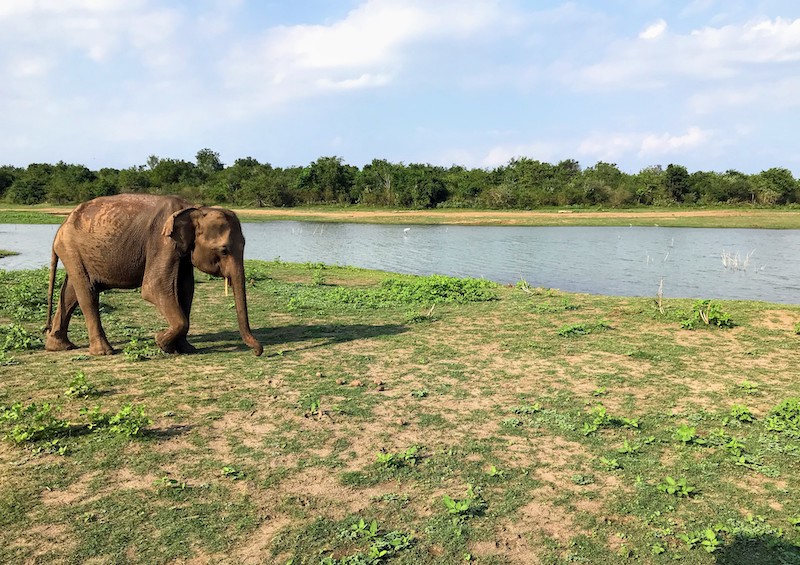 Morning or Afternoon Safari in Udawalawe?
All the accommodation around Udawalawe arranges half and whole day safari trips. The half-day safari starts either in the morning at 5-6 am or around 1-2 pm. The most safari trips are about 4-5 hours long.
You are bound to see lots of animals no matter what time of the day you go to the park, so both the morning and afternoon safari will be a good choice. But keep in mind that in the morning there can be a bit of a queue when the parks open, and all the cars have to enter at the same time. It seemed like the afternoon safaris are a bit more spread out.
Safari in Udawalawe
We were picked up at our guesthouse by one of the super cool safari jeeps, that has a roof and are open to the sides and the back. After just 10 minutes in the park, we saw the first elephants walking around in a group and a little baby elephant among them.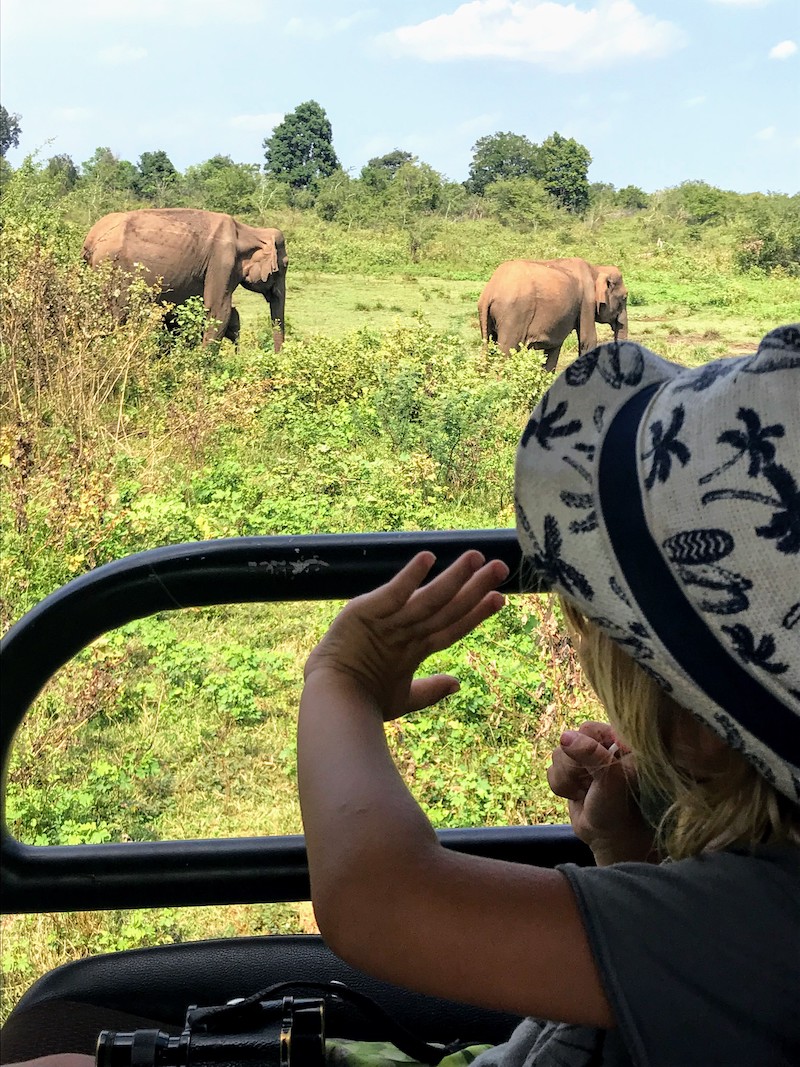 We were lucky enough to be able to go on the safari with good friends who were also in Sri Lanka at the time. Together we paid around 20.000 LKR (100 EUR) for a private jeep with guide and entry fee to the park.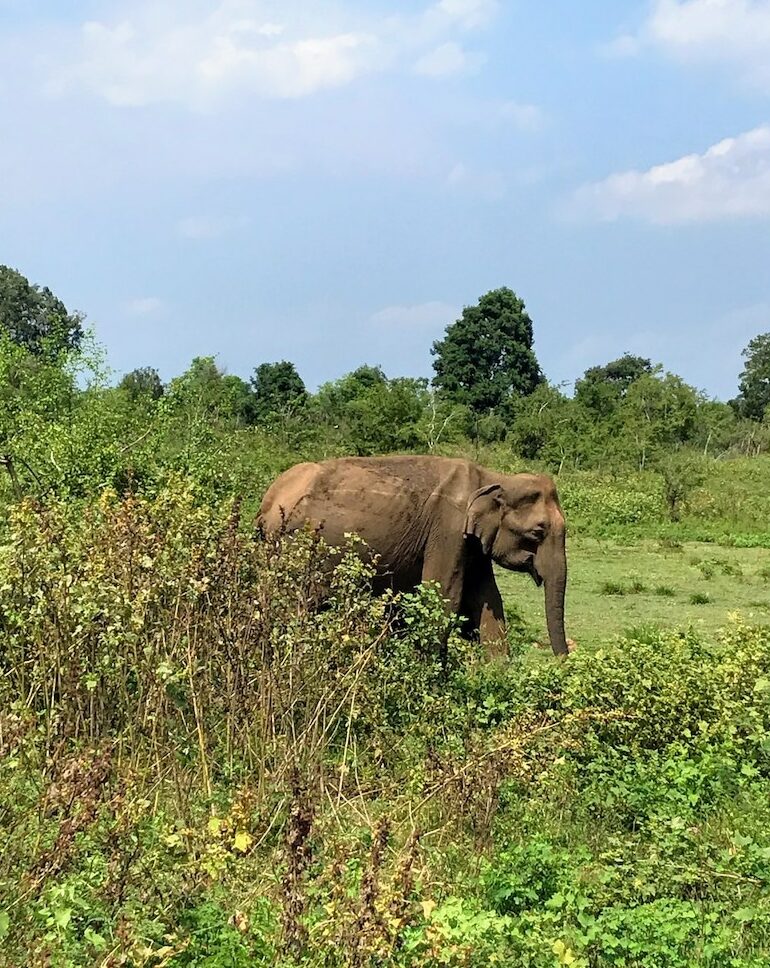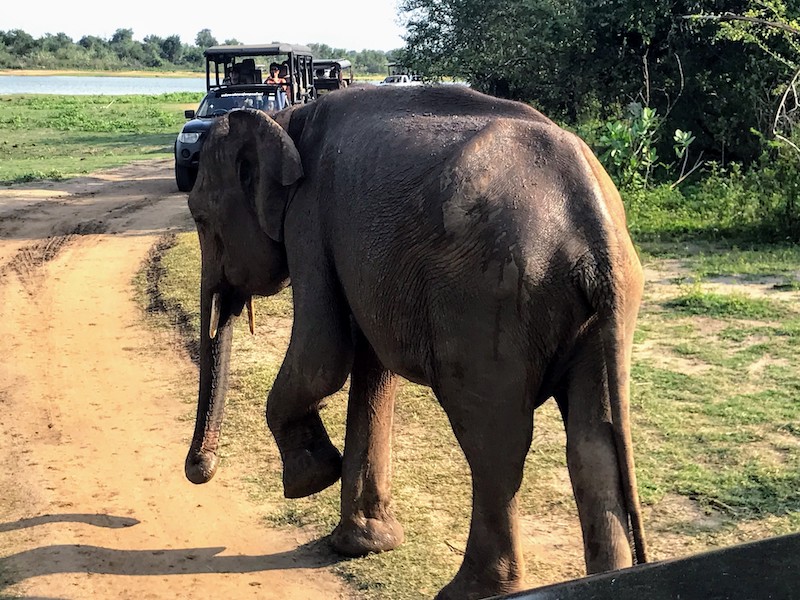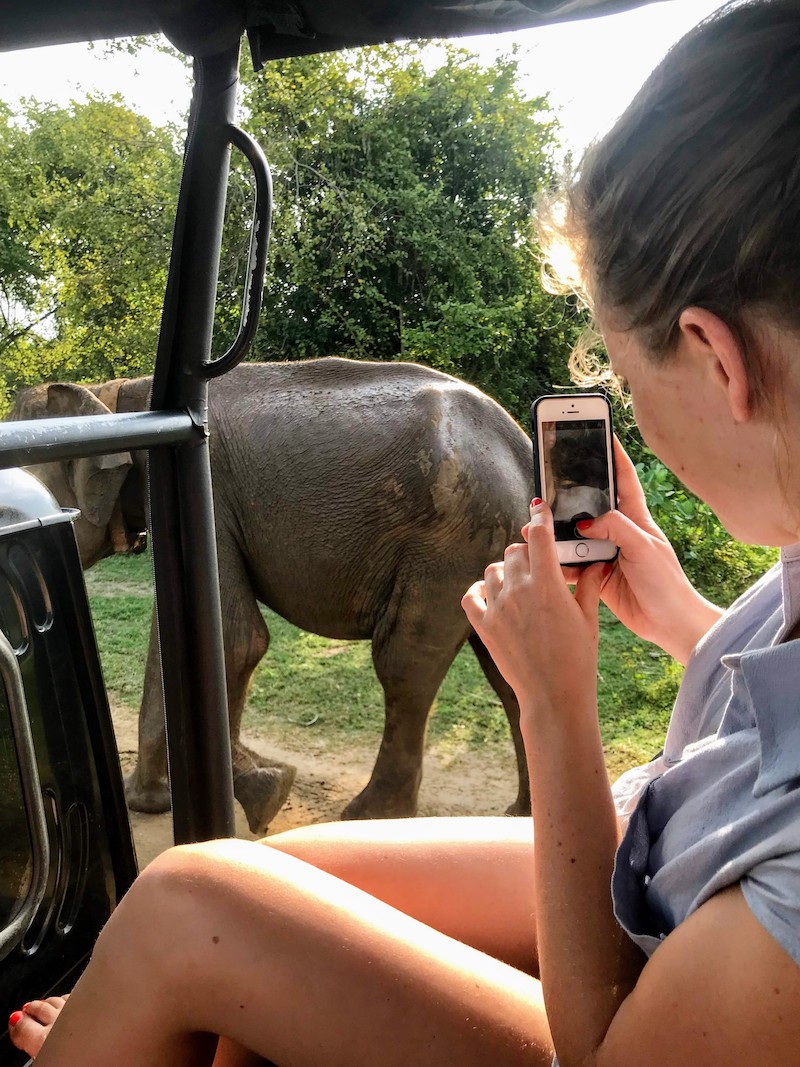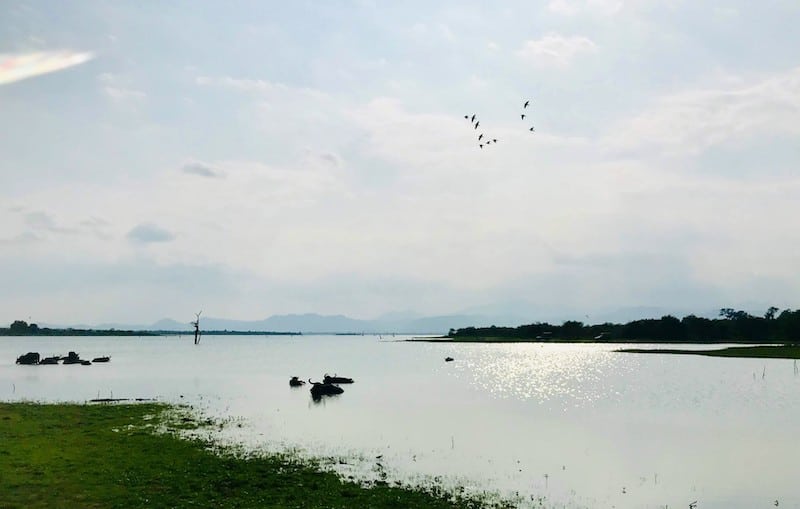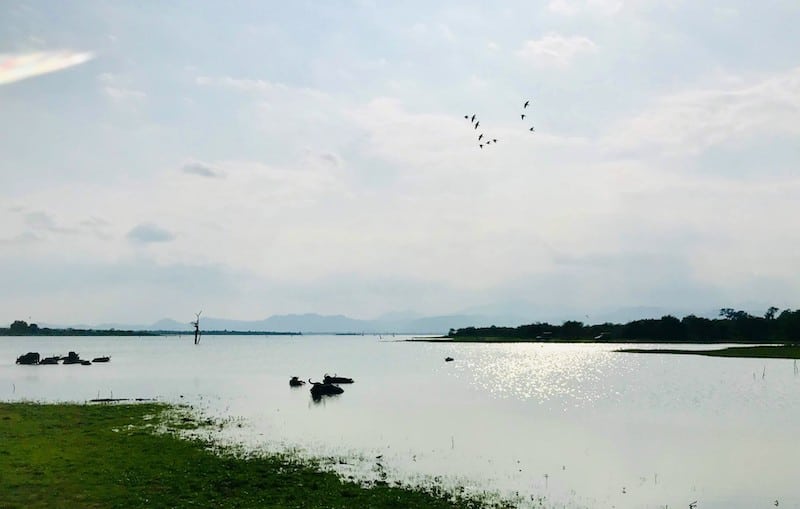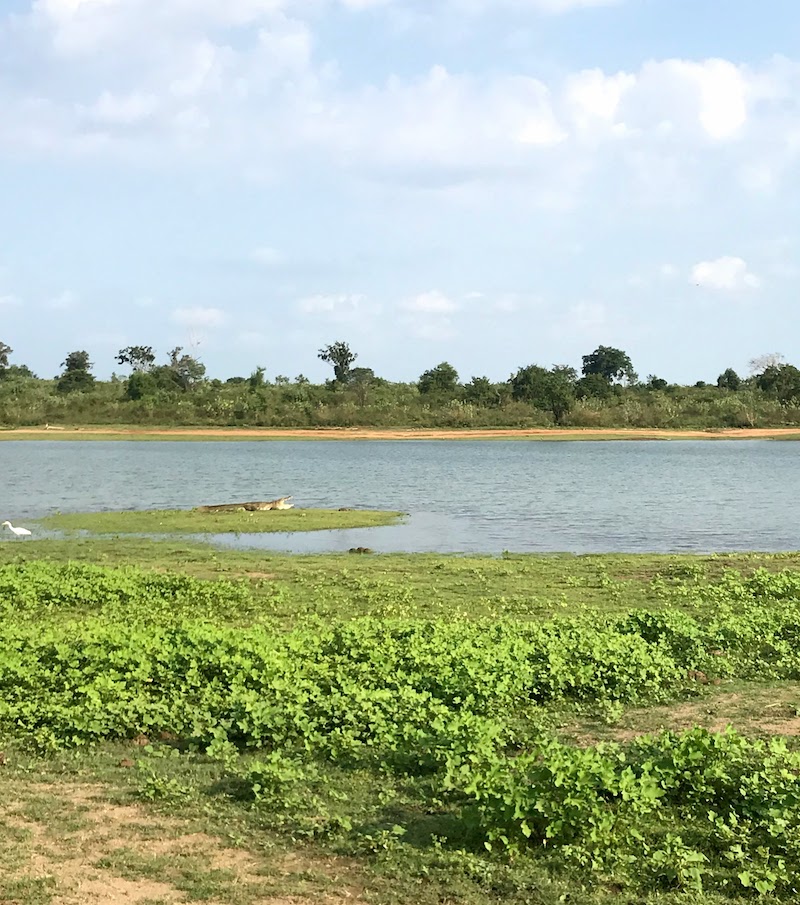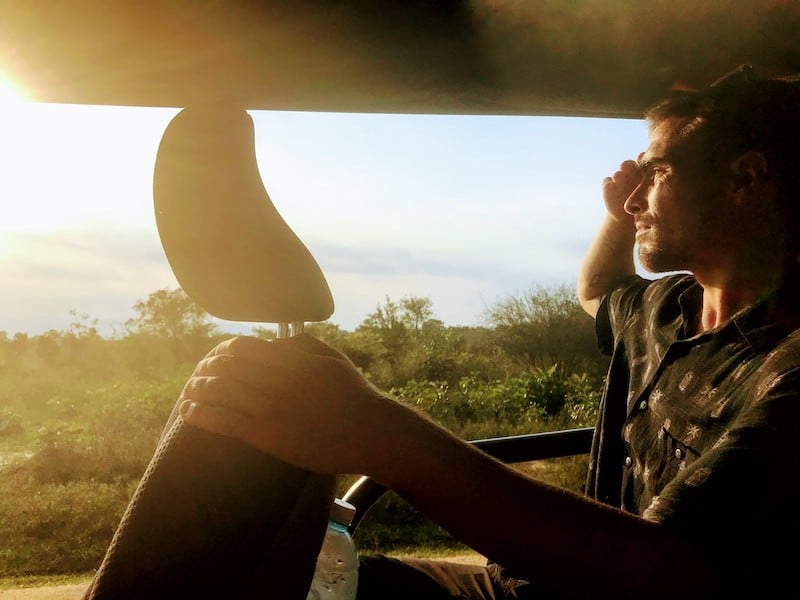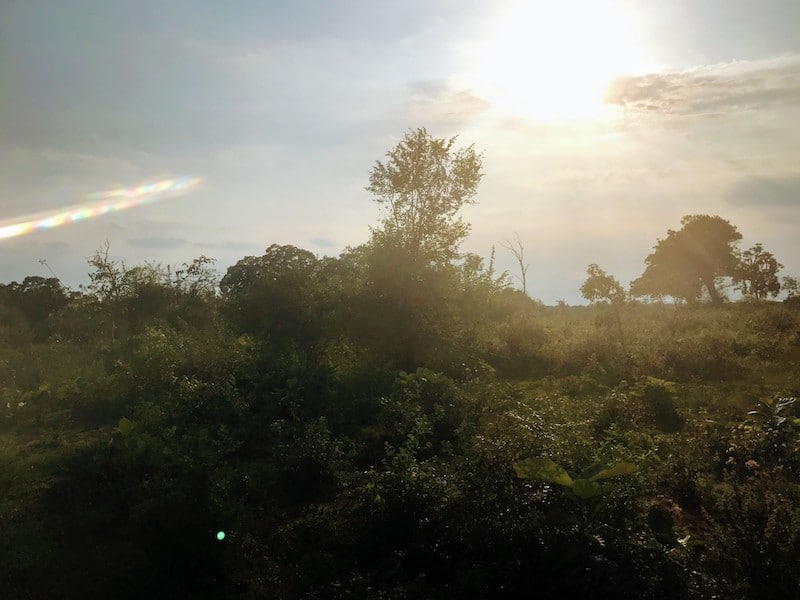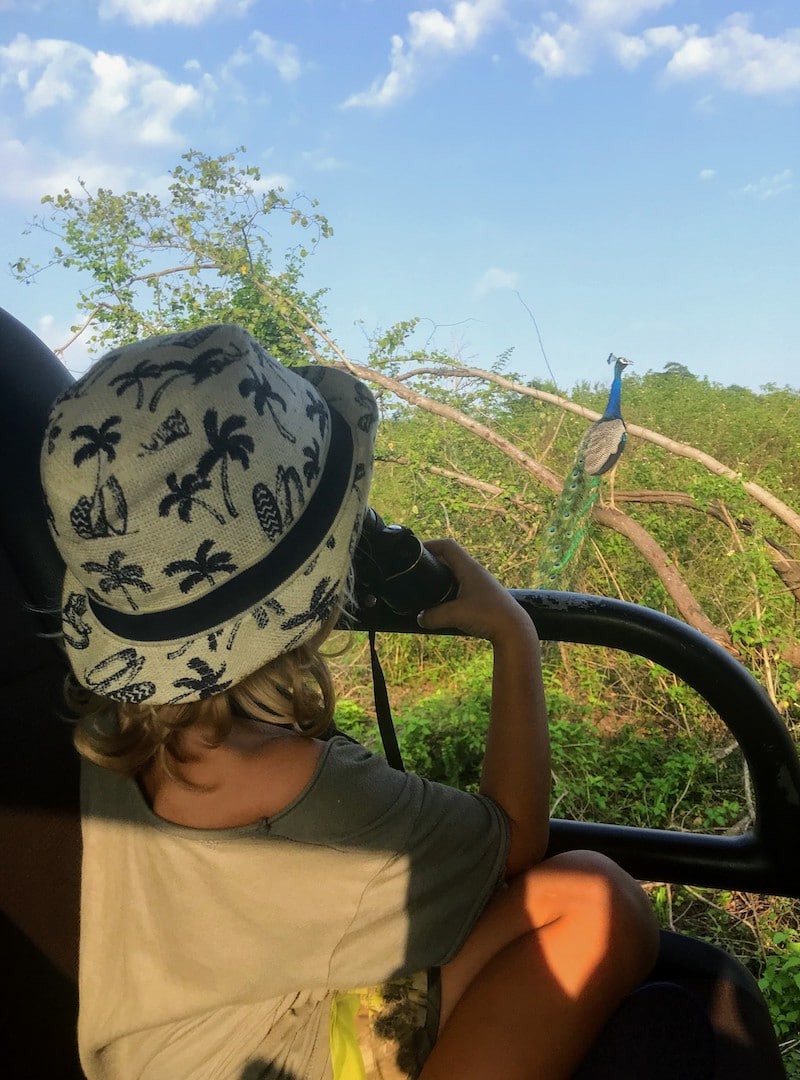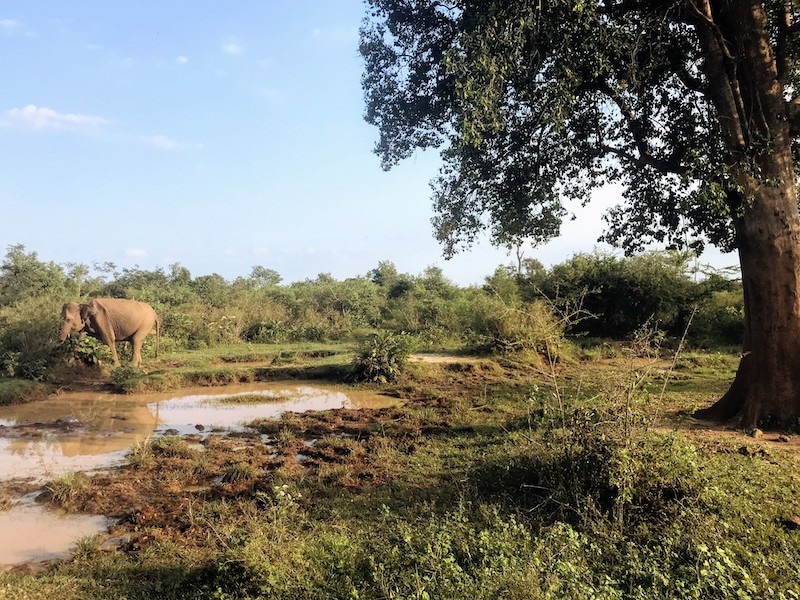 Staying at City Inn Safari Resort
We stayed at City Inn Safari Resort and this was the best homestay experience we had in Sri Lanka. The place is run by Sadun and his family. Sadun can help you organize a safari, and his mom cooks a superb dinner and breakfast with ingredients from their own garden. The breakfast had extra small treats for Sixten and enough food that Sadun packed the rest as a little lunch pack.
Safari Inn Resort is located just next to Udawalawe Junction, but it's down a quiet side street and tucked away in between trees and wild plants. At night-time the place was quiet and I had such good sleep there (which was not the case for many other nights in Sri Lanka).
From Udalawe we went to Ella, and we actually liked City Inn so much, that we stayed there one more night on our trip back from Ella to the south coast.
Sadun's father even followed us to the bus stop (stopping to pick fresh guava for us in the garden), which is very easy to find though and just five minutes from Safari Inn.